March 18th, 2023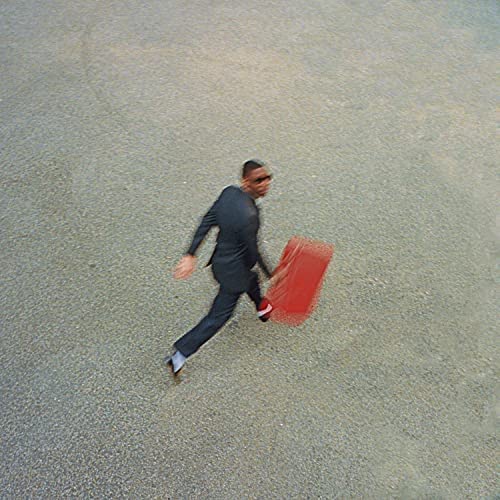 Summary: All y'all thinkin bout is kissin and huggin
About Artist: Samm Henshaw is a London born singer songwriter who is really gives the John Legend vibes vocally. Tobe Nwigwe is a Texas rapper known, in part, for his role in the TV show Mo.
About Song: This song is off of Samm Henshaw's debut album Untidy Soul (2022) which I loove. The tracks Grow, Still Broke, and 8.16 are all great songs themselves and the whole album feels like a throwback to Get Lifted (2004).
Favorite Part: I love the cool, relaxed swagger of the vocals on top of that tight playful groove. The song is laid back, fun, and sexy. Walking baseline is fiiire.
Other:
Same Henshaw (Wikipedia)
Untidy Soul (Stream)
Tobe Nwigwe (Wikipedia)