Lo-Fi Coronalife [Side A]
May 21st, 2020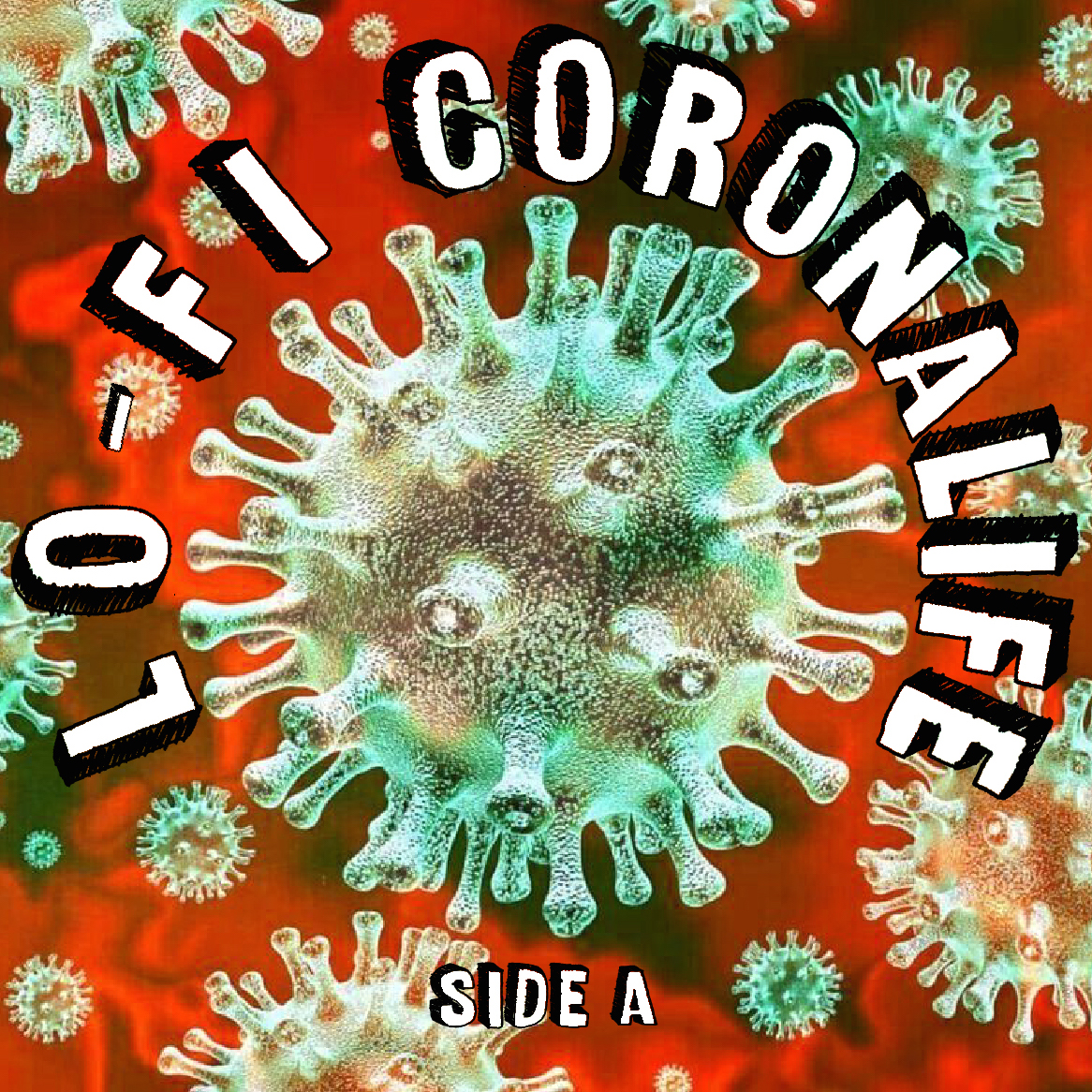 Download
Summary: The CD runs 77 minutes in 50 tracks featuring over 60 artists. I hope you find your new favorite song. I know we can all use a little more music in our lives rights now.
About: I wanted to create a mixtape that had a little something for everybody. The tracks are edited to be short but offer a glimpses into pop hits and odd audial obscurities and alike. A project of the quarantine.
Other: Enjoy some easy listening or get out Shazam and find your new favorite song!