April 12th, 2021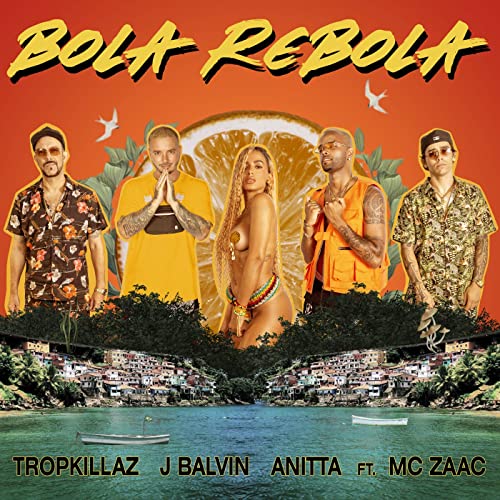 Summary: Português x Español x English
About Artist: There are ton of artists on this song including Tropkillaz (São Paulo Brazil), J Balvin (Colombia), Anitta (Rio de Janeiro Brazil) and MC Zaac (Diadema Brazil).
About Song: This song came out in spring 2019  and was one of my summer anthems for that summer. It is followup to the smash hit Vai Malandra.
Favorite Part: I love the funk carioca vibe. Tenho saudades do Brasil.
Other: Bola Rebola Wikipedia,  J Balvin Wikipedia, Anitta Wikipedia, MC Zaac Wikipedia