Enrique Iglesias – Bailando (ft. Decemer Bueno And Gente De Zona)
February 2nd, 2015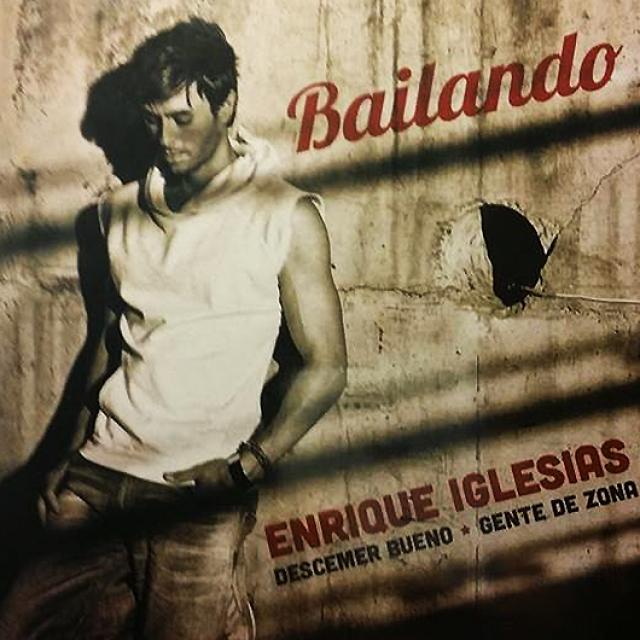 DOWNLOAD MP3 EnriqueIglesias-Bailando.mp3
Summary: Admittedly not hip hop. but hey, get up and dance.
About Artist: Enrique Iglesias a Spanish pop singer who sold more Spanish language albums in the 1990s than anyone else. 15 years after Bailamos come this song Bailando (Enrique's come a long way lol). Descemer Bueno is a Cuban jazz fusion artist and Gente De Zona is a Cuban reggaeton group.
About Song: This song is off of Enrique's 10th album Sex and Love (2014). There's actually four versions of this song, original spanish, english, and two different portuguese versions, all featuring different artists (the english one has Sean Paul on it)
Favorite Part: This song is such a shameless pop song I love it.
I especially like the part in the chorus…
"Con tu física y tu química
También tu anatomía
La cerveza y el tequila
Y tu boca con la mía
Ya no puedo más (Ya no puedo más)"
(1:07)
Other:
Bailando Wikipedia
Descemer Bueno Wikipedia
Gente De Zona Wikipedia