April 23rd, 2023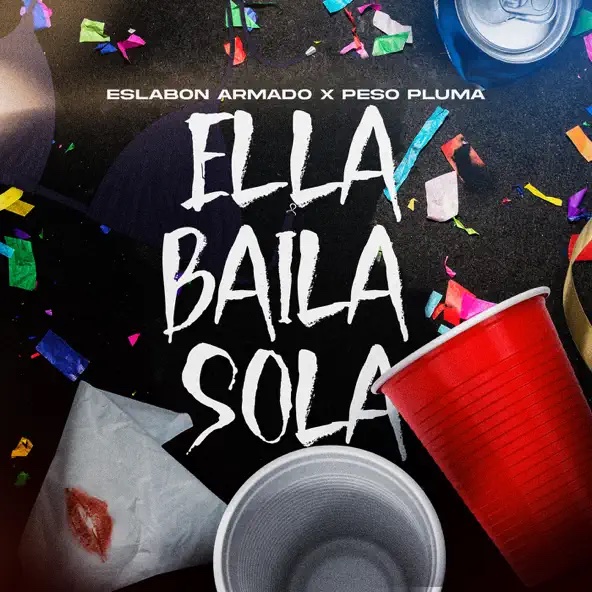 Summary: I love Norteño, Ranchera, Banda, Corridos… ¡Viva México!
About Artist: Eslabón Armando is a group from Patterson California. They've released five projects since their debut in 2020 and have already won several awards for their "Regional Mexican Music". Peso Pluma is from Jalisco and has entered the spotlight in 2022 with collaborations with Becky G, Natanael Cano, and others.
About Song: This song has become a huge hit after going viral on Tik Tok.
Favorite Part: I love everything about this song. The horns, the guitar, the corrido lyrics
Other:
Peso Pluma Wikipedia
Eslabón Armado Wikipedia
Ella Baila Sola Lyrics