March 6th, 2021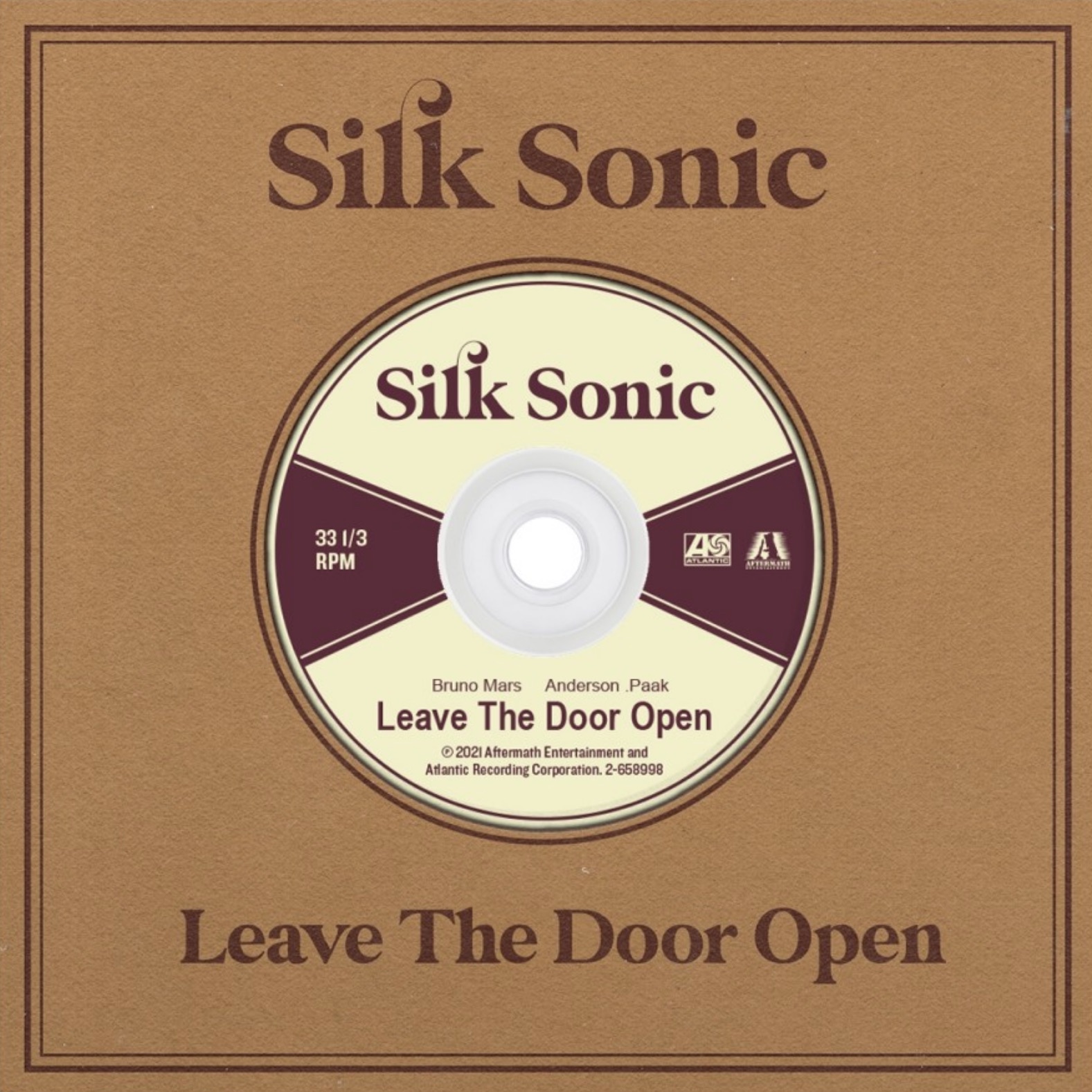 Summary: This is how babies are made.
About Artist: Silk Sonic is the newly formed supergroup duo of Anderson .Paak and Bruno Mars. They are a match made in heaven and are two artists that I've loved for a long time. I got on team Bruno Mars when "Nothing on You" came out in 2009 and have been an Anderson .Paak fan since "Venice" in 2014.
About Song: This song came out yesterday and is the lead single off of their upcoming album "An Evening with Silk and Sonic".
Favorite Part: Love the vocals, love the drum fills, love the vibe, I love it all.
Other: An Evening with Silk Sonic, Leave the Door Open (YouTube Video), Bruno Mars Wikipedia, Anderson .Paak Wikipedia