Usher – Don't Waste My Time (ft. Ella Mai)
March 10th, 2021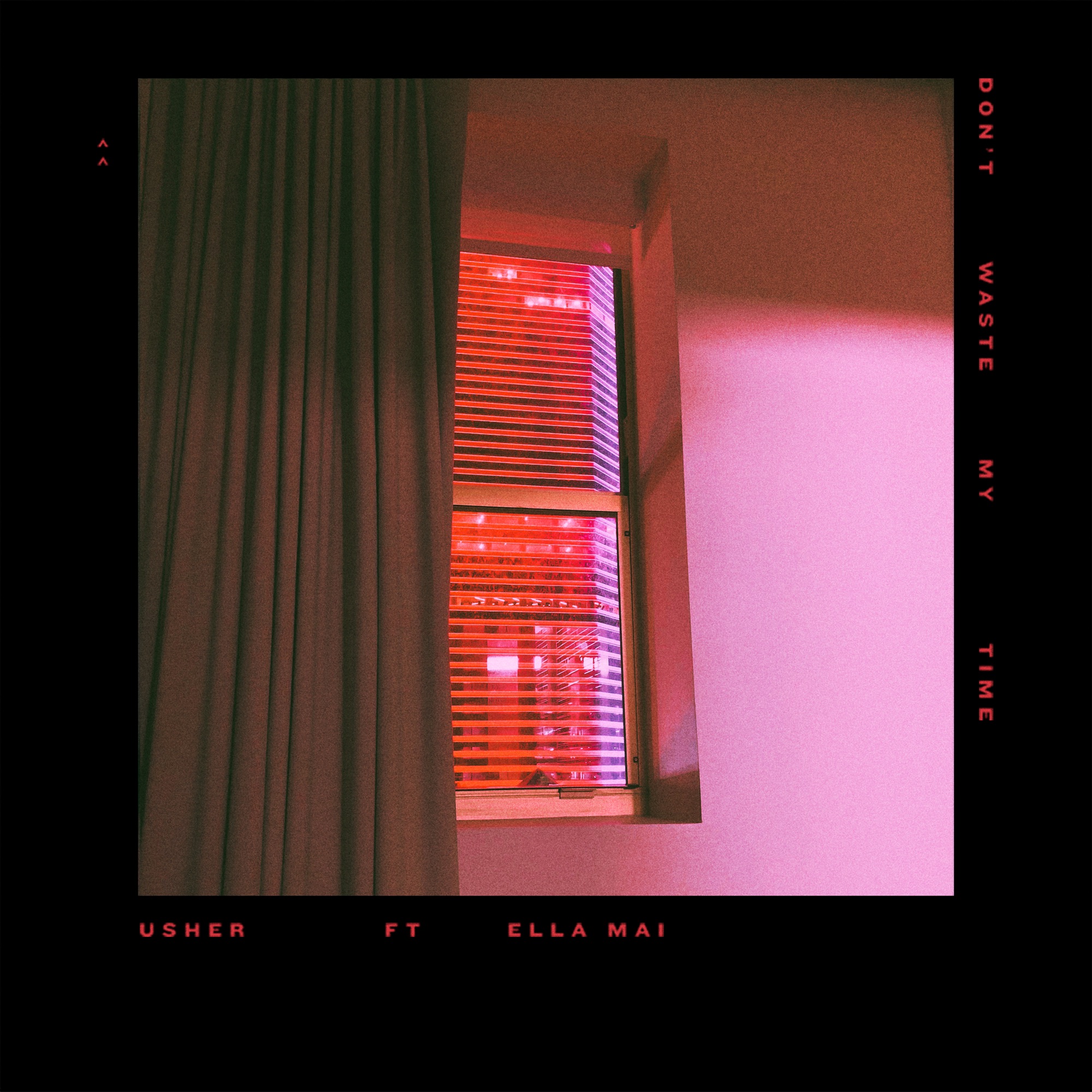 Summary: Usha Usha
About Artist: Usher has been an R&B pop sensation for several decades while Ella Mai hit the scene big with her self-titled debut album in 2018.
About Song: This song came out in 2019 but is actually a single from Usher's upcoming album "Confessions 2" (not to be confused with his song that I cried to in high school "Confession Part II").
Favorite Part: I have a hard time not liking Usher, and Ella Mai just makes this duet too good to resist. I really like Ella Mai's verse at 1:20.
Other: Ella Mai Wikipedia, Usher Wikipedia