March 8th, 2021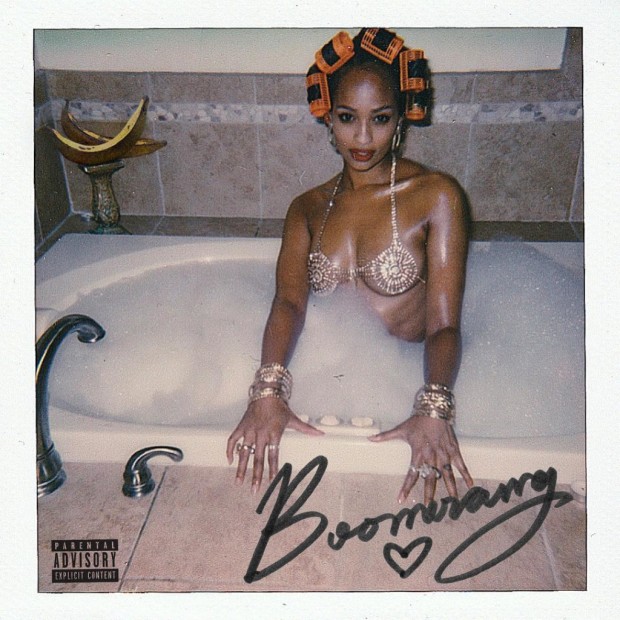 Summary: Happy Monday
About Artist: Jidenna is member of Janelle Monae's Wonderland Records. I love his heavily east African influenced style and this song is a great example of that.
About Song: This song is off of an EP Jidenna released in 2017.
Favorite Part: I like the laid back feel of the song. I also really like the bridge at 2:30.
Other: Jidenna Wikipedia