April 22nd, 2015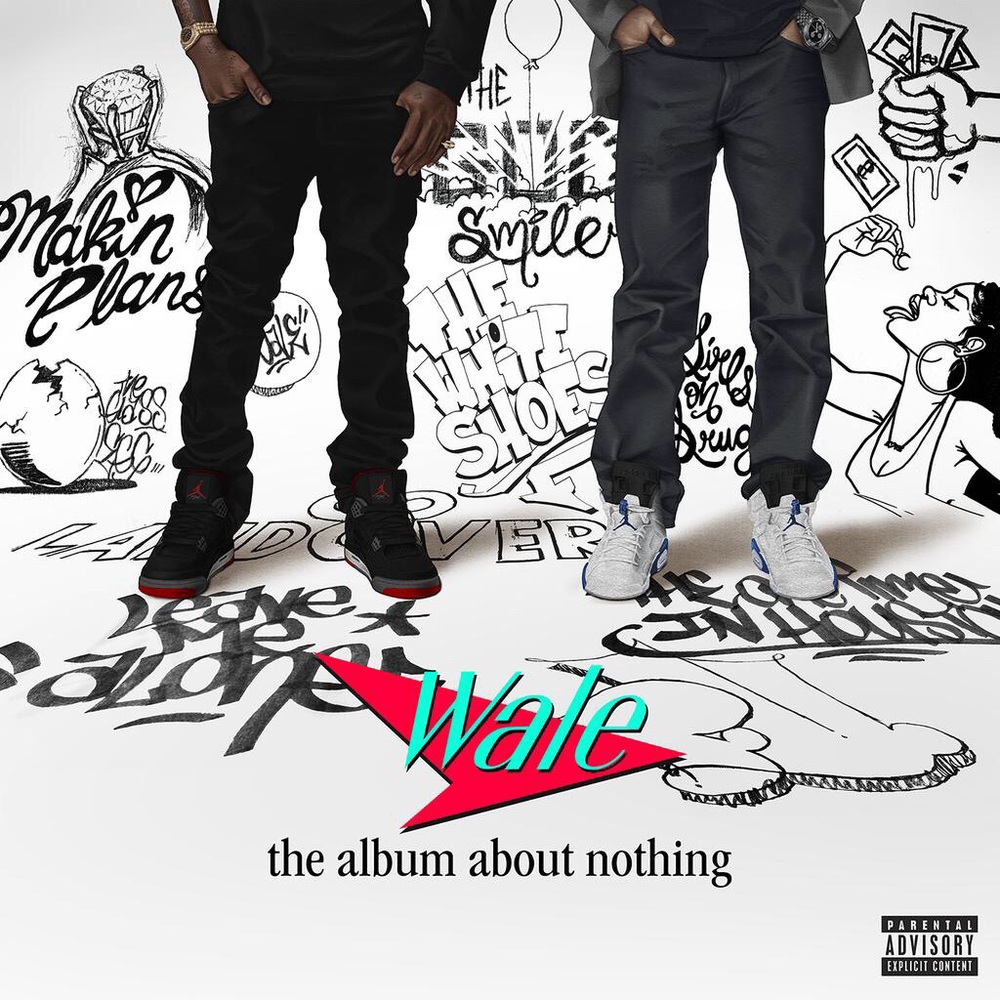 DOWNLOAD MP3 Wale-TheNeedToKnowftSZA.mp3
Summary: mmm. I love a little sexiness.
About Artist: Wale is a DC rapper who I've been a fan of for many many years now. In march Wale dropped "An Album About Nothing" an album that he made with Jerry Seinfeld (Wale's had a history of Seinfeld related projects). Singing on this track is SZA who made a great Z (EP) last year and who is signed to Kendrick Lamar's Top Dawg Entertainment.
About Song: This song is a track off of The Album About Nothing (2015).
Favorite Part: I love the concept and the sexiness of having a little discrete sumthin sumthin on the side. SZA does a great job on the hook, Wale sounds smooth, and the Seinfeld interludes are awesome.
Other:
Wale Wikipedia
SZA Wikipedia