Wale – Let A Nigga Know (ft. Chinx Drugs, Fatz)(prod by Rico Beats)
March 5th, 2013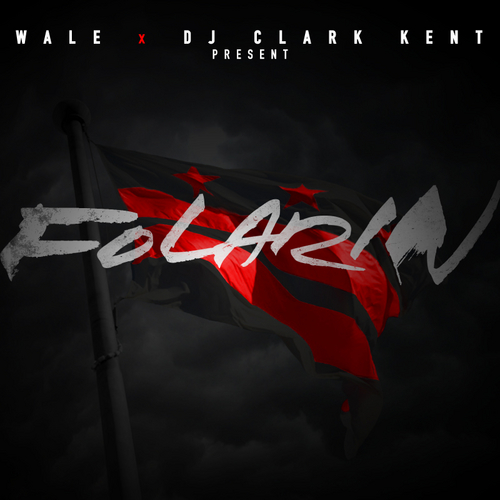 DOWNLOAD MP3 Wale-LetANiggaKnowftChinxDrugsFatzprodbyRicoBeats.mp3
Summary:  This is the fun high energy Wale that I love. Feel the beat.
About Artist: Wale is a DC rapper who was once one of my favorite rappers. He really makes two different types of music, the original playful kinda rapping and his new Rick Ross / Maybach Music gold chains and car rapping. I have no clue who Chinx Drugs or Fatz are. I've heard the name Rico Beats before and I'm sure he's worked with a lot of artists but the only thing I remember him from is Nicki Minaj's Roman Reloaded.
About Song: This song is one of the better tracks off of Wale's 2012 mixtape Folarin which was really hit or miss with about 4 tracks that I really liked. (Bad, a song posted here a couple days ago, being another one).
Favorite Part:
I really like the beat especially in the pre-chorus in places like 1:27 where it then drops into the chorus. I just really feel the beat to this one. Plus I like the kind of obscured singing in the background track.
Other:
Wale Wikipedia
Chinx Drugs Twitter
Rico Beats Twitter