February 26th, 2013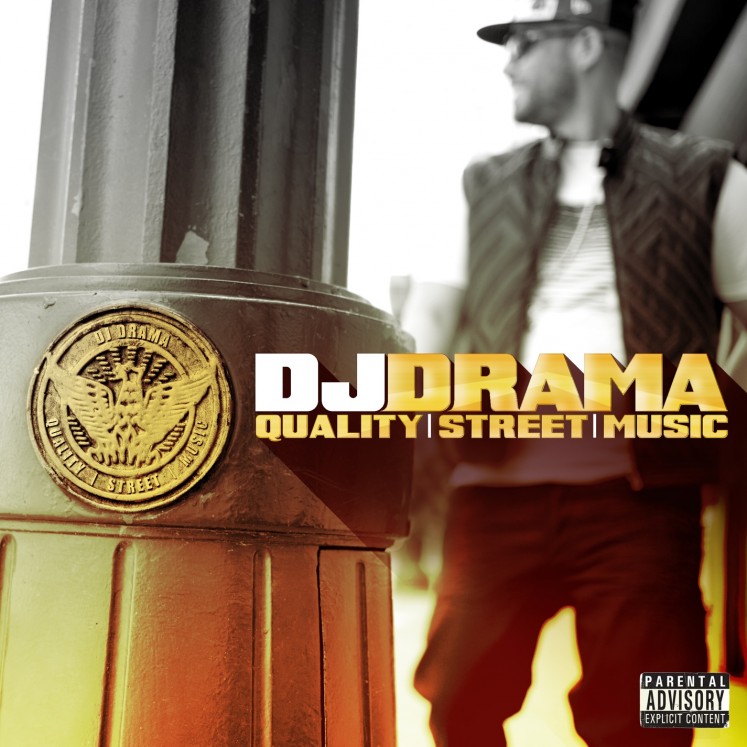 DOWNLOAD MP3 DJDrama-SoManyGirlsftWaleTygaRoscoeDash.mp3
Summary:   I don't normally like 'these kind' of hip hop songs, but theres something about this track that gets me so hype (and I'm pretty sure its not the misogynist rapping).
About Artist: DJ Drama is mainly a mixtape DJ. He's done about a bajillion mixtapes most notably the Gangsta Grillz series and Lil Wayne's Dedication mixtapes. Wale is a DC rapper who I used to really love but has kind of taken a different artistic path lately (you can find a lot of Wale on this blog). Tyga is part of Lil Wayne's Young Money. I think his songs are really hit or miss, he definitely has talent but so many of Young Money's songs are just so dumb. Rosco Dash is a young ATL rapper who most famous for his song All The Way Turnt Up. The song was produced by Boi 1da who I really really like and who obviously makes this song what it is since the rapping is not amazing.
About Song: This song is off of DJ Drama 2012 album (yes album) Quality Street Music. The album is pretty good and of course has a crazy number of features from Ludacris and 2 Chainz to Kendrick Lamar and Wiz Khalifa.
Favorite Part:
My favorite part is when the intro drops into the beat. It just gives me that party energy!
Other:
DJ Drama Wikipedia
Wale Wikipedia
Tyga Wikipedia
Roscoe Dash Wikipedia
Quality Street Music Wikipedia
Boi 1da Wikipedia