February 1st, 2015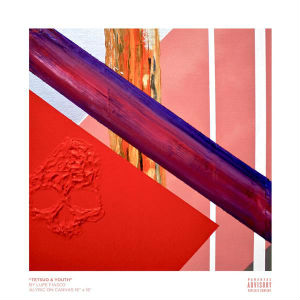 DOWNLOAD MP3 LupeFiasco-BlurMyHands.mp3
Summary: Some uplifting Sunday music.
About Artist: Lupe Fiasco is hip hop royalty from Chicago. Though he's "fallen off" in recent years, Lupe was blazing lyrical trails back in the mid 2000s. I don't know that much about Guy Sebastian except that he's an Australian singer and was the singer on Lupe's Battle Scars
About Song: This song is the second song I've posted from Lupe's 2015 album Tetsuo & Youth.
Favorite Part: This song doesn't have the craziest Lupe verses but I really love the gospely hook, Guy Sebastian does a great job.
"Well that's cool, cause I think you're number one too"
Other:
Lupe Fiasco Wikipedia
Blur Your Hands Lyrics (via RapGenius)