Lupe Fiasco – THOT 97
March 10th, 2014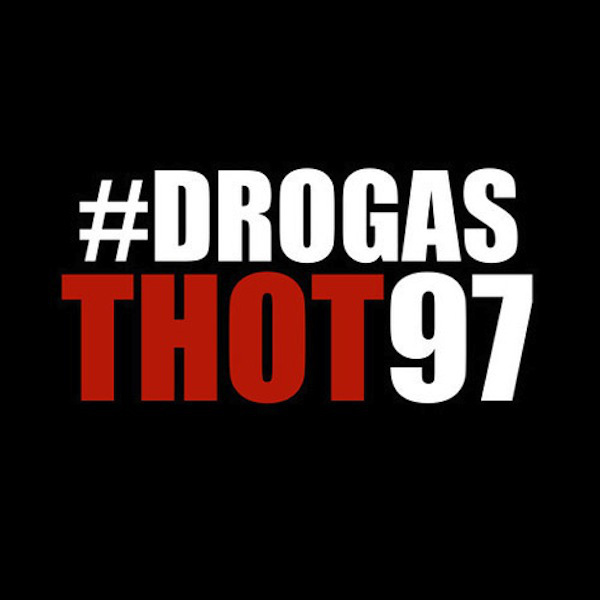 LupeFiasco-Thot97Audio Player
DOWNLOAD MP3 LupeFiasco-Thot97.mp3
Summary: Lupe is baaack! …and yes he can still rap.
About Artist: People may think Lupe has fallen off but I beg to differ. After his 2013 track SLR 2 which I posted on GregsHipHop last summer I would say Lupe his back from his more experiment electric grunge rock stuff to back to spittin that lyrical fire that he is so famous for. Lupe Fiasco is a old timer in the game by now and is respected as a lyrical genius with classic albums Food and Liquor and The Cool under his belt.
About Song: This title of the song is a play on the New York radio station Hot 97. It is part of a recent slew of track's that Lupe has release online with the hashtag #Drogas. This is my favorite one of that batch so far.
Favorite Part:
Just check out the lyrics (with their meaning) here on RapGenius