J. Cole – Power Trip (ft. Miguel) #Summer2013
September 28th, 2013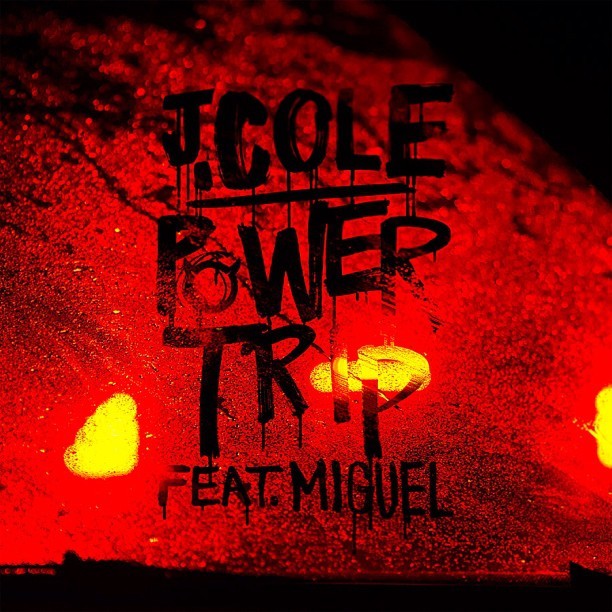 JCole-PowerTripftMiguel Audio Player
DOWNLOAD MP3 JCole-PowerTripftMiguel.mp3
Summary: #Summer2013 is a recap of the songs that made the summer of 2013 one of the best ever. The lead single off of 'Born Sinner'. Check out the other three Born Sinner songs Trouble, Niggaz Know, and Forbidden Fruit that I posted(sorry I didn't like Crooked Smile enough to post).
About Artist: J. Cole was a freshman in the rap game not that many years ago but with his diehard following he continues to climb to new heights. J. Cole is known for his storytelling style. Miguel is a an R&B singer who also hit the stage in a big way this summer with songs like Beautiful, Come Here and How Many Drinks.
About Song: While this single was released in Febuary the Born Sinner album was released the same day as Kanye's Yeezus on June 14th. This summer was really a summer of great albums and Born Sinner was one of them.
Favorite Part:
Nothin in particular stands out in this song. I do like Miguel's "Would you believe me if I said I'm in love…"
Other:
Born Sinner Wikipedia
Miguel Wikipedia
J. Cole Wikipedia