Mariah Carey – Beautiful (ft. Miguel) #Summer2013
September 27th, 2013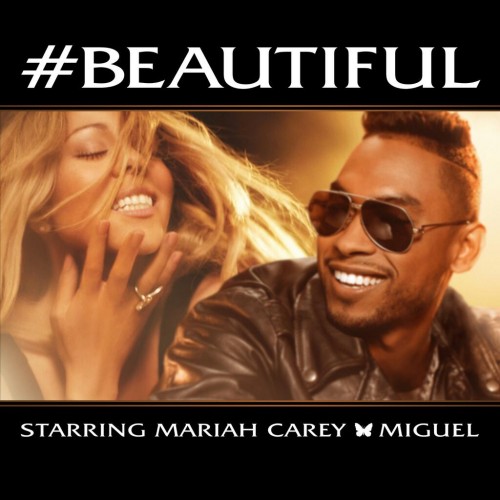 MariahCarey-BeautifulftMiguel Audio Player
DOWNLOAD MP3 MariahCarey-BeautifulftMiguel.mp3
Summary: #Summer2013 is a recap of the songs that made the summer of 2013 one of the best ever. Miguel had a good summer, that's for sure.
About Artist: Mariah Carey is a pop artist who's name I haven't thought about in a loooongtime. That's why I was surprised when this song dropped and made me fall in love with it. Miguel is an R&B singer who had a really good summer. I really started liking him with songs like How Many Drinks and Come Here then this song and then J. Cole's Power Trip (to be posted) and Janelle Monae's Primetime (also to be posted).
About Song: This song is a single form Mariah Carey's 14th album that came out in May 2013. I haven't listened to any of it… but maybe I should. I really like this song, it's just a solid solid song.
Favorite Part:
From the country rock guitar intro to the end I love the feeling of the song.
Other:
Miguel Wikipedia
Mariah Carey Wikipedia
Beautiful (Mariah Carey song) Wikipedia