J. Cole – Niggaz Know
June 14th, 2013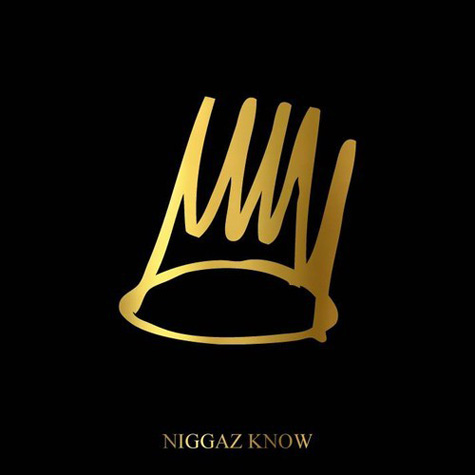 DOWNLOAD MP3 JCole-NiggazKnow.mp3
Summary: It's been a minute but I'm back and I got some GREAT songs in the pipeline.
About Artist: J. Cole is a fairly recent newcomer to the game but has already become of the most respected rappers around. His debut album Cole World, released by Jay-Z's Roc Nation, was met with critical acclaim. I'm not a the biggest J. Cole fan ever but he is definitely legit and I would agree that he is one of the best doing his thing right now.
About Song: This song is a bonus track off of J. Cole's upcoming sophomore album Born Sinner (due out June 18th). This song really proves why J. Cole has the hardcore fan following that he has. J. Cole's lyrical ability, and personal raw story, is on full display on this track. And he produced the track? dayyum.
Favorite Part: I just like how J. Cole tells a story in his verses. The chorus is good and soulful, but his line after line after line type verses are what really make this song something great.