J. Cole – Trouble
July 1st, 2013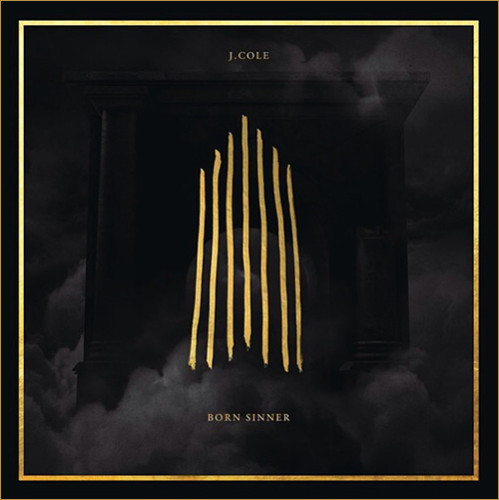 JCole-Trouble Audio Player
DOWNLOAD MP3 JCole-Trouble.mp3
Summary: J. Cole at his best
About Artist: J. Cole  is about 4 years in as a mainstage artist after being the first artist to sign to Jay-Z's Roc Nation. He has a large hardcore following and this song might show why. He's got the lyrical chops and can really tell a raw story in his songs.
About Song: This song is off of J. Cole's sophomore album Born Sinner and I can't for the life of me understand why it's not a single yet.
Favorite Part: Yes, I'm a sucker for gospel singing in hip hop but I also love J. Cole's story telling and his delivery in lines like
"But I'm back on track, jumpshot wasn't that good
Couldn't sell crack but I rap good" (2:31)
I can't lie though the woman singing in the background around 2:46, and the choral chorus and Especially that outro I do love.
Other:
J. Cole Wikipedia
Born Sinner Wikipedia
Trouble Lyrics (via RapGenius)