J. Cole – Forbidden Fruit (ft. Kendrick Lamar) #Summer2013
September 28th, 2013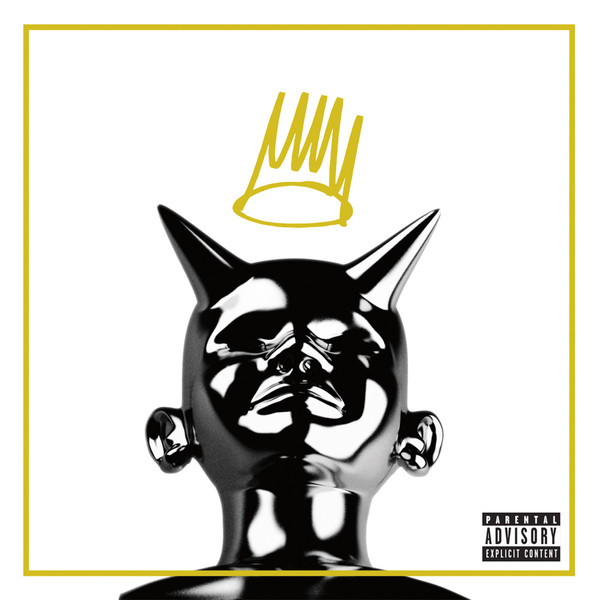 JCole-ForbiddenFruitftKendrickLamar Audio Player
DOWNLOAD MP3 JCole-ForbiddenFruitftKendrickLamar.mp3
Summary: #Summer2013 is a recap of the songs that made the summer of 2013 one of the best ever. Born Sinner was one of great albums this summer with Power Trip, Trouble, and Crooked Smile, Niggaz Know being some of the great songs on the albums.
About Artist: J. Cole was a freshman in the rap game not that many years ago but with his diehard following he continues to climb to new heights. J. Cole is known for his storytelling style and quality albums. Kendrick Lamar, new king of the west coast, stayed hot this summer with songs like How Many Drinks, Robin Thicke's Give it 2 U, Bitch Don't Kill My Vibe (with the Jay-Z feature) and his diss track Control (ft. Big Sean and Jay Electronica).
About Song: Crooked Smile (ft. TLC) should probably hold this spot since it was a Born Sinner track that got considerable airplay but I just like this song was better. Forbidden Fruit is the third single off of Born Sinner but we'll see how successful it is.
Favorite Part:
The intro with Kendrick singing "oh no" at 0:09.
The bass line throughout the song.
The adam and eve apple concept.
Other:
Born Sinner Wikipedia
Kendrick Lamar Wikipedia
J. Cole Wikipedia