June 19th, 2013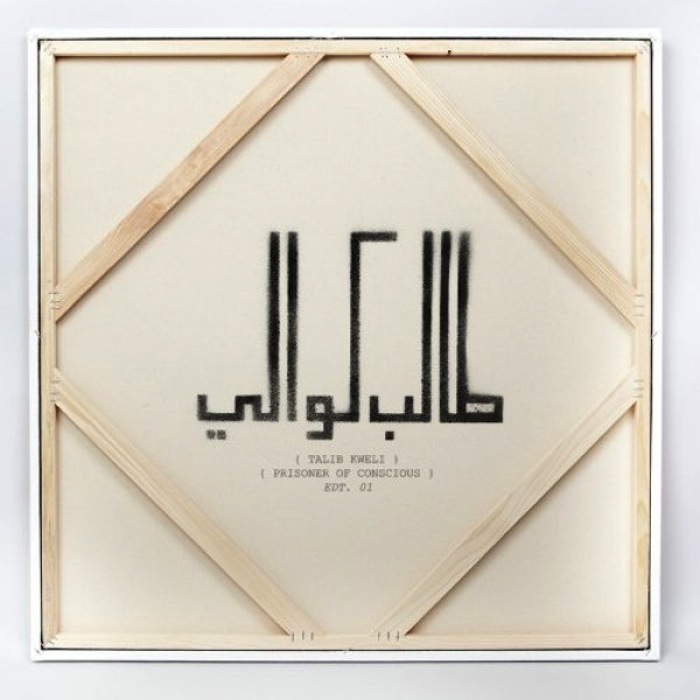 TalibKweli-ComeHereftMiguel Audio Player
DOWNLOAD MP3 TalibKweli-ComeHereftMiguel.mp3
Summary: This song is so suave. It makes me smile big and brings out my inner hopeless romantic.
About Artist: Talib Kweli is a critically acclaimed rapper who's been around the block. He makes up half of Blackstar along with Mos Def, and is a hip hop legend in his own right. Miguel is the red hot R&B singer who's been on so many amazing tracks recently (more to come on the blog). Sean C & LV are a production duo from New York affiliated with Diddy.
About Song: This song is the third single off of Talib Kweli's 5th studio album Prisoner of Conscious which was release in May 2013. The song to me sounds like it samples Marvin Gaye's Mercy Mercy Me.
Favorite Part: I love the chorus of this song. Miguel sounds soooo good, and the hook just gets stuck in your head. Talib Kweli adds his own real talk rapping to this love song which makes it a truly complete song. This song spoke to me the moment I heard it for the first time.
Other:
Talib Kweli Wikipedia
Miguel Wikipedia
Prisoner of Conscious Wikipedia
Sean C & LV Wikipedia
Come Here Lyrics (via RapGenius)