August 17th, 2014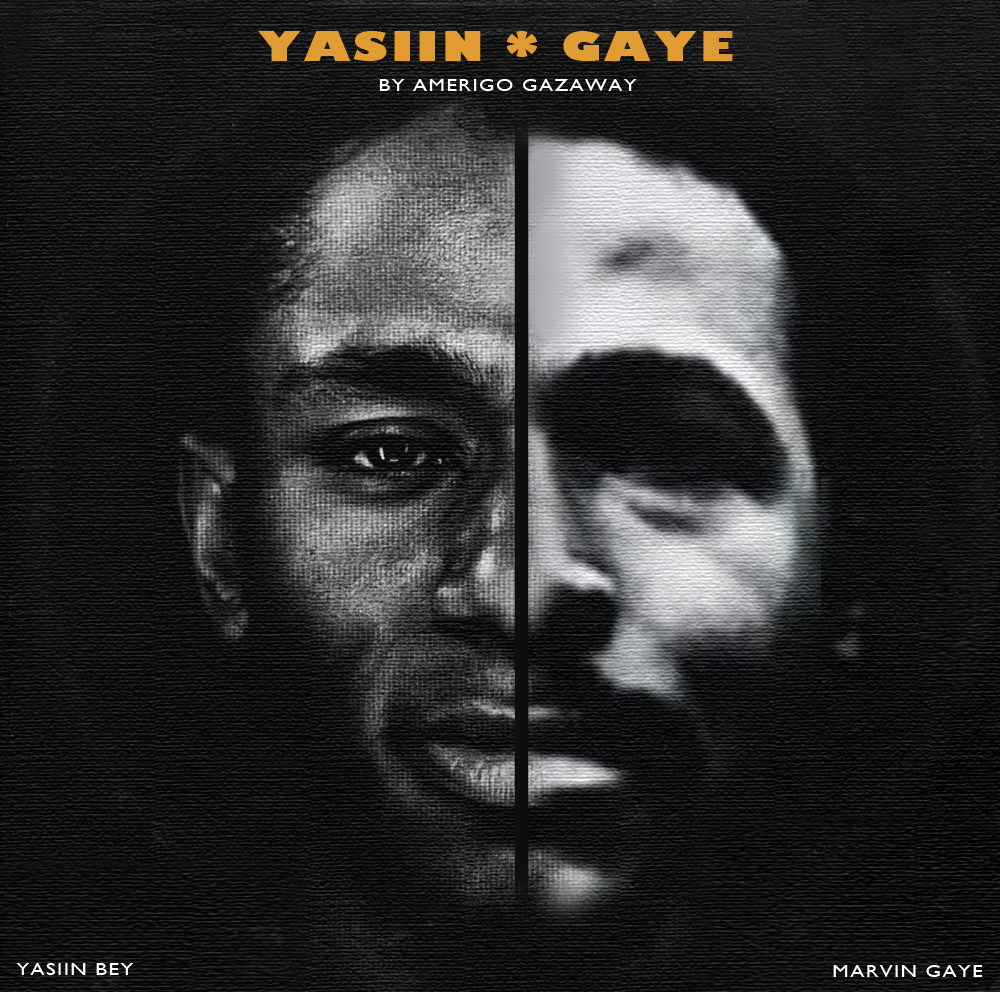 AmerigoGazaway-TwoWorldsftMosDefMarvinGayeKanyeWestAudio Player
DOWNLOAD MP3 AmerigoGazaway-TwoWorldsftMosDefMarvinGayeKanyeWest.mp3
Summary: Taking mash-ups to a whole new level.
About Artist: Amerigo Gazaway is my number 1 favorite artist right now. He is a remix artist who blends classic tracks into entirely new creations. He is my favorite example of how remixes can be so transformative, and not just a "rip off" of the original material.
About Song: This song is off of a project called Yasiin Gaye: The Departure (Side One), which has launched Amerigo Gazaway's career to a whole new level. This free project is part of a series called Soul Mates where Amerigo takes two artist and blends their songs together into a whole new album. In this case Yasiin Bey (aka Mos Def) collides with soul legend Marvin Gaye.
The vocals on this song are from Kanye West's first album College Dropout (2004), on a track called Two Words (ft. Mos Def).
Favorite Part:
Having listened to the original Two Words version so many times, so many years ago, I love you this song breaths new life into the lyrics.
Other:
Yasiin Gaye – The Departure (Side One) – Free Download
Amerigo Gazaway Official Website