Amerigo Gazaway – Inner City Travellin Man
February 27th, 2014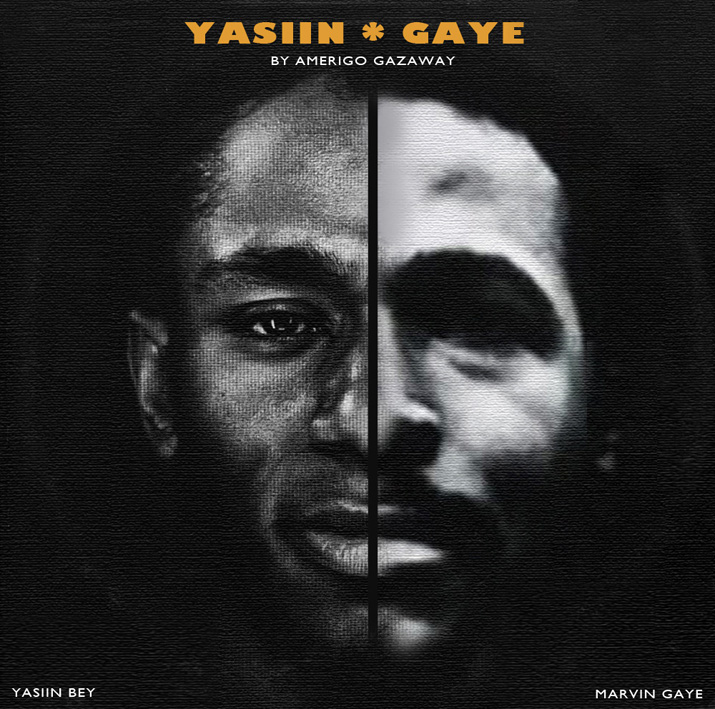 YasiinGaye-InnerCityTravellinManAudio Player
DOWNLOAD MP3 YasiinGaye-InnerCityTravellinMan.mp3
Summary: A Masterful Mix
About Artist: This mix is only one track off of a tape by Amerigo Gazaway called "Yasiin Gaye: The Departure". Amerigo is a producer who who has done some truly awesome projects, one which is a Tribe Called Quest vs Pharcyde album and one that is full of Fela Kuti remixes. This Yasiin Gaye project has been taken down by the RIAA which is complete fucking bullshit.
About Song: This was a single from the project but you should definitely check out the rest of the album. Oh wait, you won't be able to download the free album because the RIAA sent a cease and desist letter and threatened to sue.
These are the samples that I've found in this track so far…
Marvin Gaye – I Heard It Through The Grapevine
DJ Honda – Travellin' Man (Remix)
Yasiin Bey – I'm Leaving Lyrics
Marvin Gaye – You Can Leave, But It's Going To Cost You
Favorite Part:
The whole mix just flows so well.
Other:
Amerigo Gazaway
Yassin Bey Wikipedia
Marvin Gaye Wikipedia