February 25th, 2014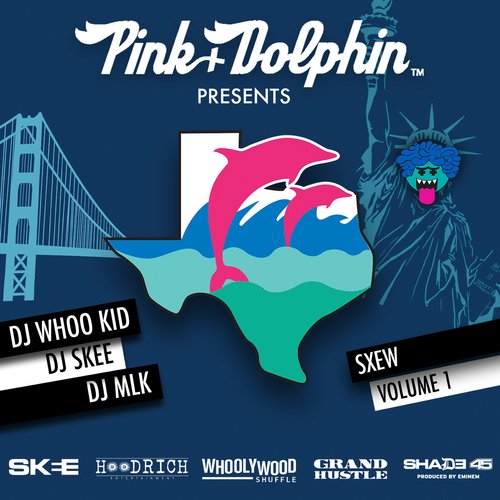 HustleGang-HellYouSayinftIggyAzaleaTIYoungDro Audio Player
DOWNLOAD MP3 HustleGang-HellYouSayinftIggyAzaleaTIYoungDro.mp3
Summary: Alright gets get this blog goin again.
About Artist:  This join is a collaboration from compilation mixtape by DJ Whoo Kid, DJ Skee & DJ MLK, called SXEW Vol 1. which was released in early February. The tape is in anticipation of the South By South West music festival. The mixtape has  lots of good, bump in your car, bump in the club songs, mostly existing songs that are hot right now with a little remix twist on them. Hustle Gang is the name of T.I's crew, to which Iggy Azalea recently signed (Hustle Gang = Grand Hustle basically).  Iggy Azalea is one of my fav's an happens to be from Australia. Young Dro is also a part of that crew. T.I. is the king of the south and while his commercial peak seems to have past he is still a big name in Hip Hop.
About Song: This song has tags on it (sorry) but even though it's poor quality it still bangs! This song is an example of one the 'originals' that's on this tape and it's probably my favorite track from the compilation.
Favorite Part:
Solid beat with awesome verses from T.I and Iggy Azalea.
Other:
Hell Ya Saying Lyrics (via RapGenius)
Iggy Azalea Wikipedia
Grand Husttle Records
T.I. Wikipedia