February 9th, 2015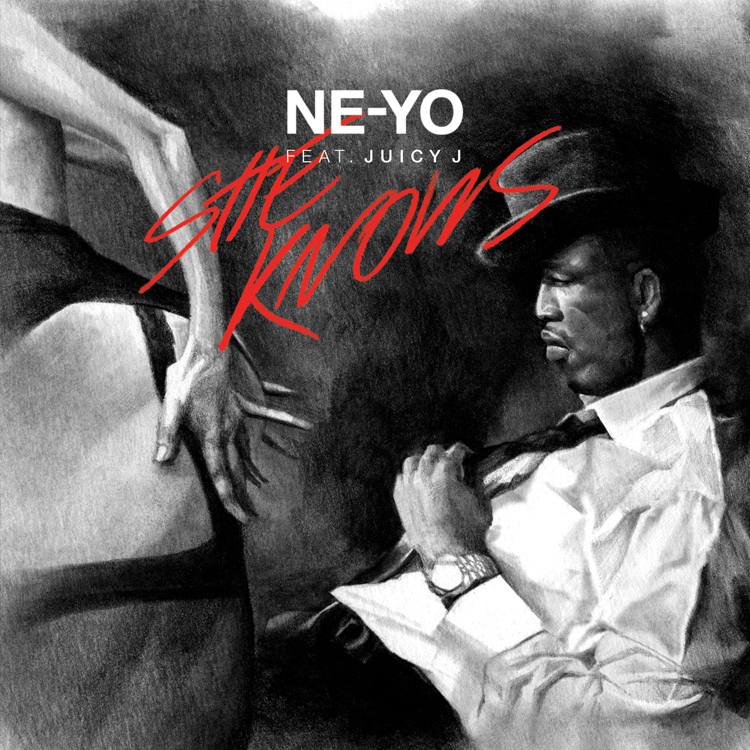 DOWNLOAD MP3 NeYo-SheKnowsftJuicyJ.mp3
Summary: Mix the rachet with the classy
About Artist: Ne-Yo is a R&B singer/songwriter who's had several big radio hits over the last decade. Juicy J in an old school member of Three 6 Mafia, who's had his career come roaring back in the last several years.
About Song: This song is from Ne-Yo 2014 album "Non-Fiction", this song got a lot of radio time, but I still like it.
Favorite Part: I don't know exactly what I like about this song. It sounds just like every other radio song but theres something just good enough about it that I like it.
My favorite part is at 1:09 "she bad, mix the  rachet with the classy, ohhh" (I like the harmonies on that ohh and the the noo in the next bar)
Other:
Ne-Yo Wikipedia
Juicy J Wikipedia