April 2nd, 2023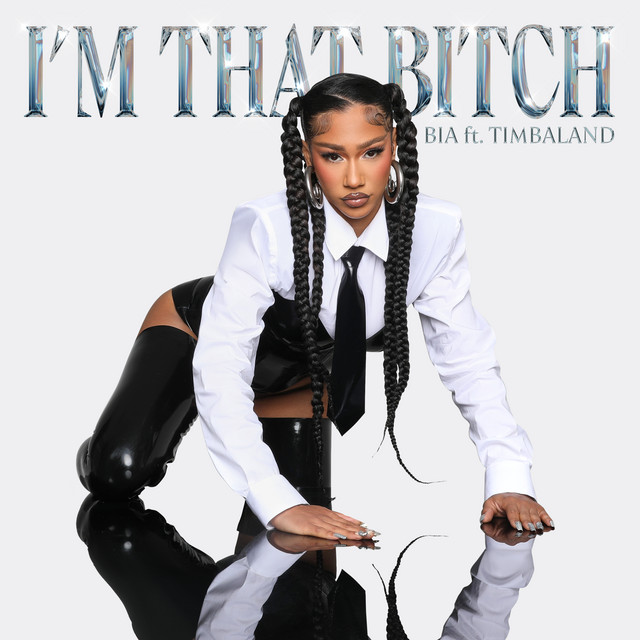 Summary: Timbaland forever!
About Artist: BIA gained popularity in 2014 from the TV show Sisterhood of Hip Hop. She then signed a record deal through Pharrell before her first big track, a remix of A Whole Lotta Money (ft. Nicki Minaj) in 2022. This track is produced by SkipDaBeat who I don't know a lot about but who has worked with Drake, Kodak Black and others.
About Song: This song is a single off of BIA's upcoming album "Circles". This song is actually a remix of sorts of Missy Elliot's "She's a Bitch" off of her 1999 album "Da Real World". Like many Missy songs the beat was made by Timbaland, and his original production work really come through on this new BIA song.
Favorite Part: I mostly like the updated Timbaland beat, and the way the song still stays true to the original.
Other: