February 10th, 2015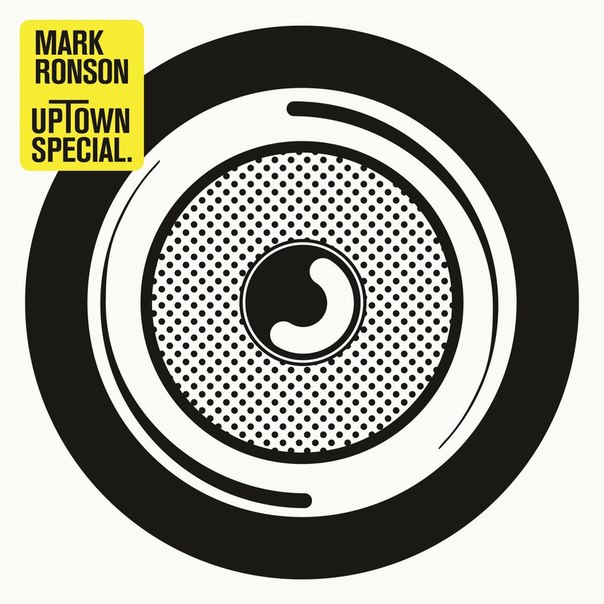 DOWNLOAD MP3 MarkRonson-FeelRightftMystikal.mp3
Summary:Some Mark Ronson whiteboy funk with some in your face Mystikal rap
About Artist: Mark Ronson is a UK musician/producer. He produced Amy Winehouse's "Rehab" and has worked with Adele, Christina Aguilera, and Bruno Mars among others. I fist heard of Mark Ronson on Wale's "100 Miles and Runnin" (one of my top 5 mixtapes of all time). It turns out that Mark Ronson has had a hand in several more Wale mixtapes as well. I then ran into to Mark Ronson on Rhymefest's "The Man In the Mirror" which is an awesome Michael Jackson tribute project. Mark Ronson also gave a Ted Talk on Music Sampling (which kinda pissed me off but whatever). Most recently Mark Ronson blew up with his and Bruno Mars' song Uptown Funk, which is a great song despite the fact that it plagued the radio.
Mystikal was once a huge force in hip hop, with songs like "Shake Ya Ass", "Danger", "Move Bitch (w/ Ludacris)", "Bouncin Back" and others. Despite his platinum success Mystikal commited sexual battery (forcing his hairstylist to give him oral sex) and extortion. For this he spent six years in prison from 2004-2010. He's been trying to come back ever since. In 2010 he had a song I really liked called "Set Me Free".
About Song: This song is off of Mark Ronson's "Uptown Special" (2014).
Favorite Part: I just like that Mystikal is back in music and it's an interesting combo him and Mark Ronson.
The best part is the break at 2:35.
Other:
Mark Ronson Wikipedia
Mystikal Wikipedia