Wale – Payback
October 5th, 2009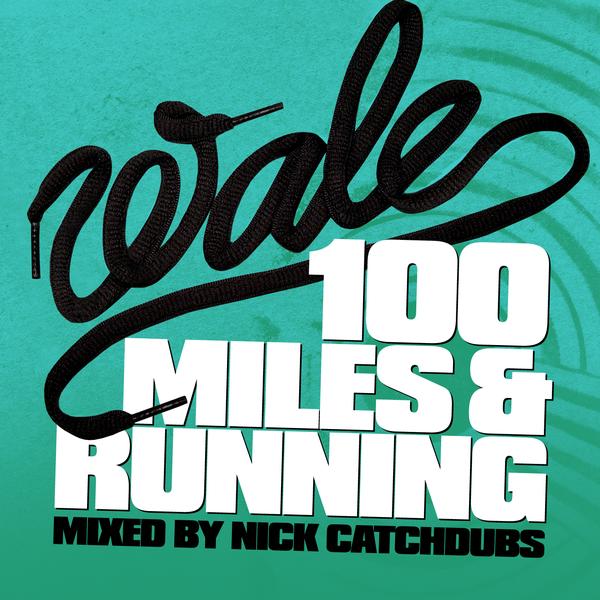 Wale-Payback.mp3 (right click and "save link as")
About Artist: Wale is my number one right now. Just amazing he's so much more than his sinlge Chillin w/ lady Gaga. From the DMV (DC area) a straight lyricist with crazy stream of thought. Look for his debut album Attention Deficit on Nov 3. XXL gave it a great review and Wale is gonna change the game.
About Song:This is the first Wale song I ever heard. It may not be the catchiest but its just unique and awesome. No chorus not repetition just 3 minutes of straight rap.
Favorite Verse: EVERYTHING.
Favorite Line:" They ain't got no life cause they always on mine. I'm one of these n*ggas on mind(mine) like lice,
insightfully right that.
Write, to keep the parasites paralyzed antibacterial the stereo is sterilized…"
Other:
Wale Wikipedia