March 5th, 2021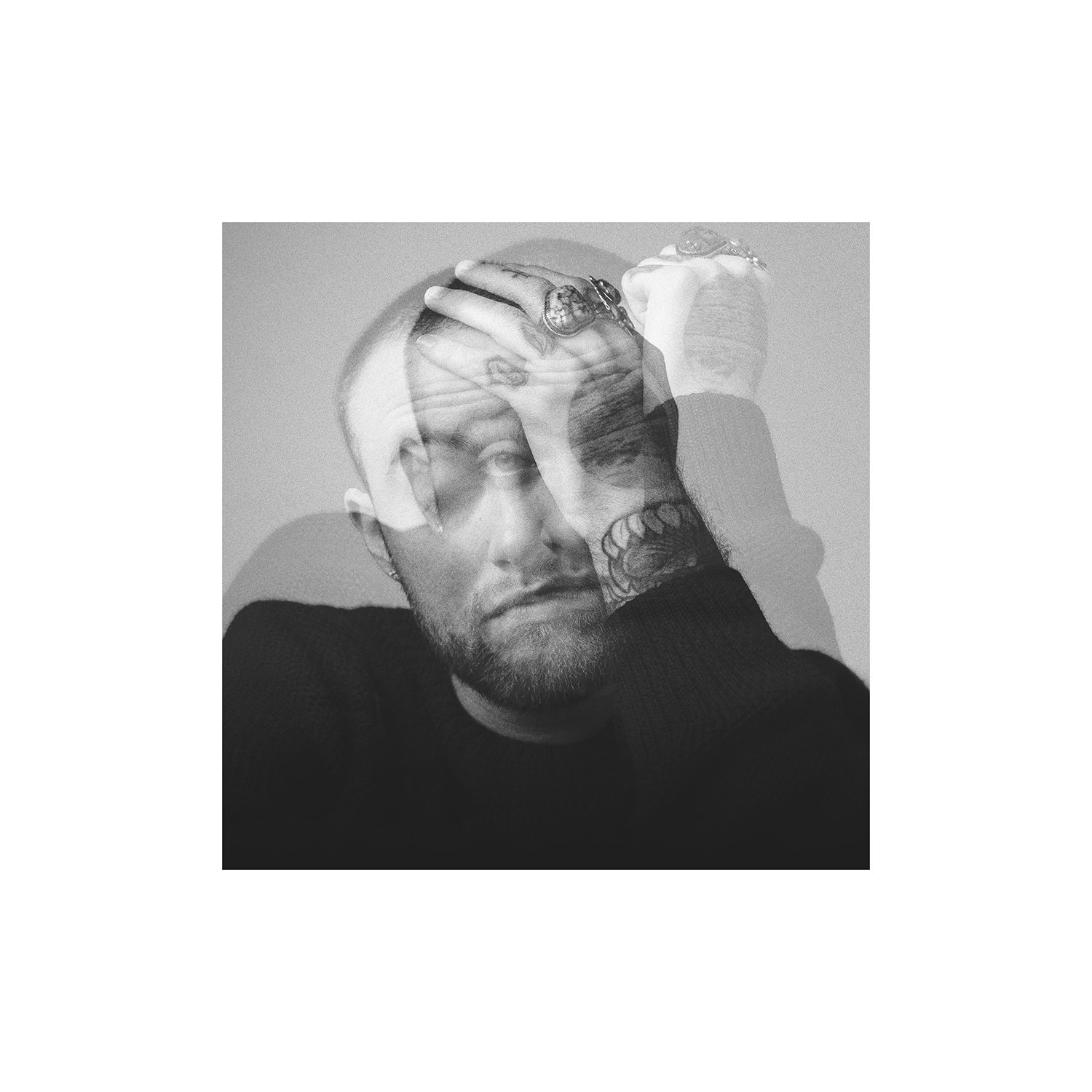 Summary: RIP Mac. We still miss you.
About Artist: Mac Miller has been one of my favorites for many many years. His death in 2018 has been one of the few celebrity deaths that has really left me shook. I still wonder what new Mac Miller albums would be like. I feel lucky to have seen hm perform a few times. His album "The Divine Feminine" is still an album a listen to frequently.
About Song: This song came out on Mac's last album "Circles" which came out in 2020 after his death.
Favorite Part: I like the sad vibe and the way Mac's voice cuts through the track.
Other: Mac Miller Wikipedia