Mac Miller – Onaroll (prod. by Pharrell)
October 4th, 2012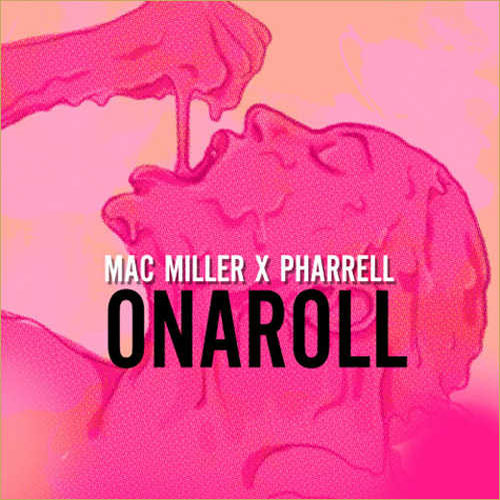 DOWNLOAD MP3 MacMiller-OnarollprodbyPharrell.mp3
Summary: I do not condone the misogynist lyrics (a disclaimer that should be on at least half of the songs on this site), especially the lyrics that objectifies women. Anyhow, the Pharrell beat is super catchy and Mac Miller's flow works real well over it.
About Artist:  Mac Miller a new generation back-pack-type rapper. Born in 1992 Mac Miller is a youngin in the game but has already found success in the mixtape world with tapes like K.I.D.S. and High Light. He raps about smokin weeds and the usual stuff. He is similar to Asher Roth (they're both white) but I think Asher is a little more lyrical and Mac Miller is a little more about is image and party music. The track was produced by legendary producer Pharrell who is already cemented as one of the best hip hop producers ever (also a member of The Neptunes, N.E.R.D. and Child Rebel Soldier).
About Song: This song is apparently off of an upcoming collab EP between Mac Miller and Pharrell which should be pretty exciting since I'm a huge Pharrell fan.
Favorite Part:   Well obviously the strength of this song is in the beat. I love the halloween/dracula kinda feel of it. While I don't like the content of Mac Miller's lyrics his flow works on the the track and I like how it sounds when he says "Big 'ol butt" in the chorus.