February 22nd, 2011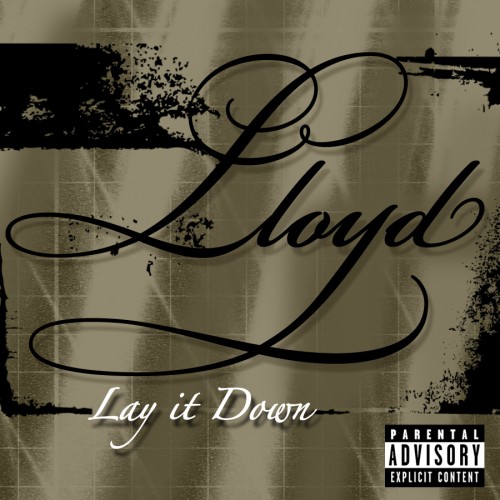 DOWNLOAD MP3 Lloyd-LayItDownRemixftBoBRockCity.mp3
Summary: Pop Hop
About Artist: Lloyd is a Pop R&B singer. I generally hate the kind of music Llyod makes and I gotta say this song walks a fine line really close to the kind of song that drives me crazy (in a bad way). Rock City is some Caribean R&B duo, don't know much about them. And then there's B.o.B. who is the sole reason this song made it up here. If you don't know, I love B.o.B and you can click HERE for more B.o.B. songs on gregshiphop.com
About Song: This song is a super successful single off of Lloyds next album which comes out in April, and just for the record I could care less about this album. There is also another remix of this song which features Young Jeezy and R Kelly which you can listen to HERE. This song is super repetitive which I don't like but it IS super catchy and BoB's part is pretty cool (like always).
Favorite Part:
Of course the best part is B.o.B's part 0:30-1:10.
"I do not tap out, round two, round three,
cause I'm never going down like Muhammad Ali,
call me Cashis, when we hit the mattress
you be like oh yup (yup), baby call me randy savage (ooh ya)
you say you want me but be careful what you askin
causeI beat it up like delta does your baggage" (0:53-1:10)
I like how the beat drops out here at 0:58.