December 27th, 2016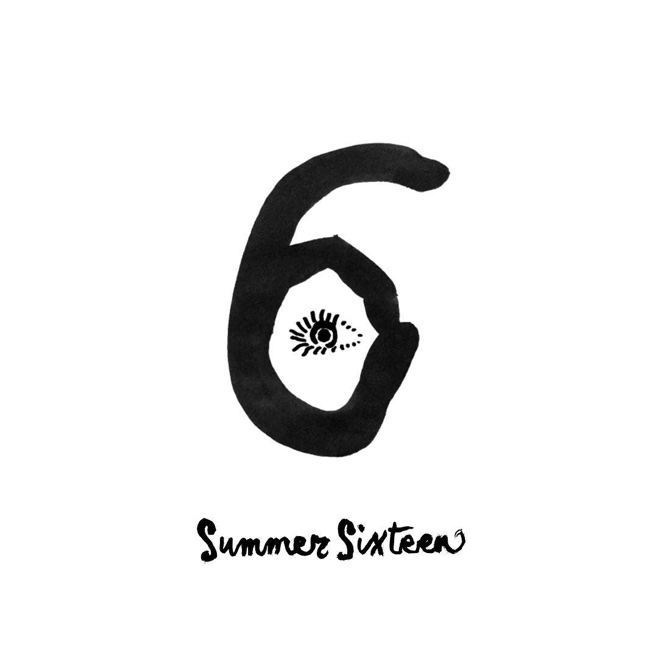 DOWNLOAD MP3 Drake-SummerSixteen.mp3
THIS SONG HAS BEEN REMOVED DUE TO A COMPLAINT BY THE RIAA.
Summary: Lookin Lookin for Revenge.
About Artist: Drake is… I don't even know what to say about Drake. He hasn't been on gregshiphop.com since 2009. There are lots of Drake songs I like, and lots that I hate. The other candidate for this post was Hotline Bling (which I love) but since this is a 2016 wrap up I went with Summer Sixteen.
About Song: I was going to put this song up in June but for some reason it just stayed in the unfinished blog post drafts pile. I don't think that Drake has put out his best stuff as of late, I think some of his recent singles have been kind of annoying. But I really really loved Summer Sixteen and before 2016 comes to an end I wanted to put it up here (even though it came out in January).
Favorite Part: "Tell Obama that my verses are just like the whips that he in They bulletproof" (0:30)
Other:
I know this song was famous but I couldn't let 2016 end without any Drake this year.