Selah Sue – Please (ft. Cee-Lo Green)
October 3rd, 2012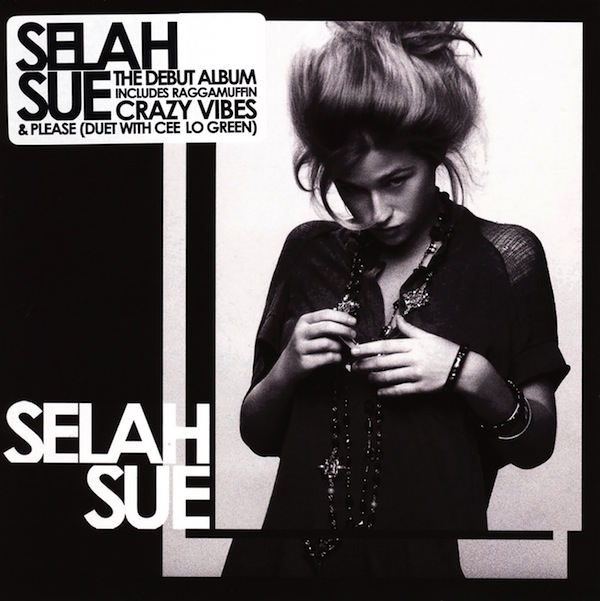 DOWNLOAD MP3 SelahSue-PleaseftCeeLoGreen.mp3
Summary: Soulful duet with the wonderful voice of Cee-Lo Green and Amy Winehouse sound-a-like Selah Sue
About Artist:  Selah Sue is a Belgium musician who found crossover American success with her song Raggamuffin as well This World (which I also like). Cee-Lo Green on the other hand is one of my favorite musicians. I guy who brings soul to everything he does he is quite famous as a solo artist at this point but has also put out music as part of Goodie Mob and Gnarls Barkley. Cee-Lo Green probably reached his pop popularity with his song Fuck You but he's also had wild creativity and lasting integrity in the songs he puts out.
About Song: This song is off of Selah Sue debut 2011 self titled album.
Favorite Part:   I do like the sound of Selah Sue's voice on this song but Cee-Lo's magical voice is what really draws me to this song. Of course I'm a sucker for vocal harmonies so the duet factor doesn't hurt either.
Other: