Justin Timberlake – Pusher Love Girl
March 24th, 2013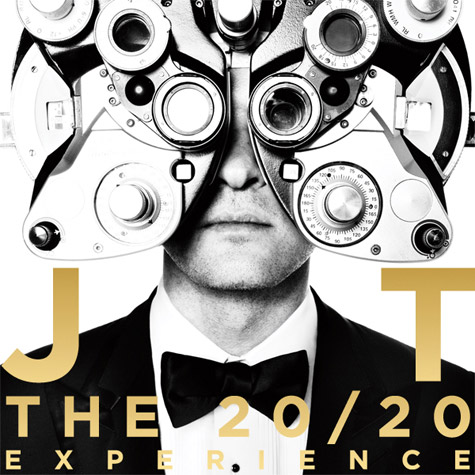 DOWNLOAD MP3 JustinTimberlake-PusherLoveGirl.mp3
Summary: Watch out! Justin Timberlake is sweeping the nation (again)
About Artist: Justin Timberlake… ya you know him. If you really live under a rock you can check out his wikipedia page below. The entire 20/20 Experience (Justin Timberlake's new album) was produced by legendary and hip hop producer heavyweight Timbaland. Timbaland got start as a hip hop producer in the mid 90s and has worked with Everyone! He also produced JT's last mega hit album FutureSex/LoveSounds.
About Song:  This is the first track off of the 20/20 Experience (and it certainly won't be the last that I post here.
Favorite Part:
Just a solid track that encapsulates the FutureSex and now 20/20 sound.
Timbaland's production on the whole album is fcking awesome.
Other:
Justin Timberlake Wikipedia
Timbaland Wikipedia
Timbaland Production Discography Wikipedia
As a bonus below is a lyric video (much better that the 'real' video) for the first single off of the 20/20 experience Suite & Tie which also features Jay-Z. The song is alright but This video really adds the style and flare to it.