Jazmine Sullivan – Let It Burn
January 28th, 2015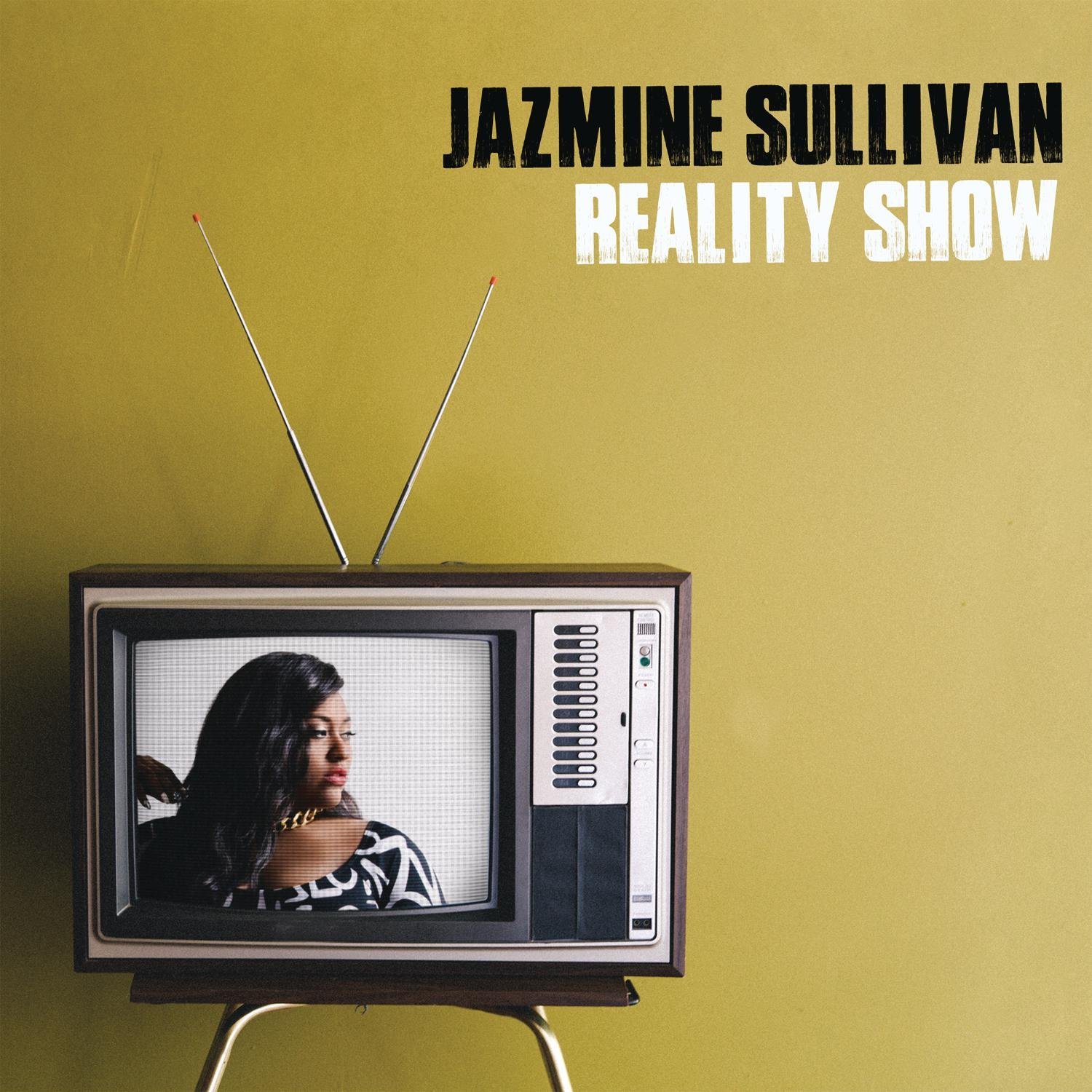 JazmineSullivan-LetItBurnAudio Player
DOWNLOAD MP3 JazmineSullivan-LetItBurn.mp3
Summary: A little sumthin sumthin to get you over that humpday.
About Artist: Jazmine Sullivan is an R&B/Neo Soul singer from Philadelphia. Her most popular song is Bust Your Windows, but all the songs on her 2008 debut album "Fearless" are awesome.
About Song: Jazmine Sullivan just released her third album a couple weeks ago and I'm a big fan.
Favorite Part: I love Jazmine Sullivan's voice, and this is just a great song. I like that that slow but moving tempo, all the harmonies. I like the parts like at 1:10-1:21.
Other:
Jazmine Sullivan Wikipedia