Jared Evan – Uma Thurman (ft. Lil Fame)(prod by Statik Selektah)
March 1st, 2013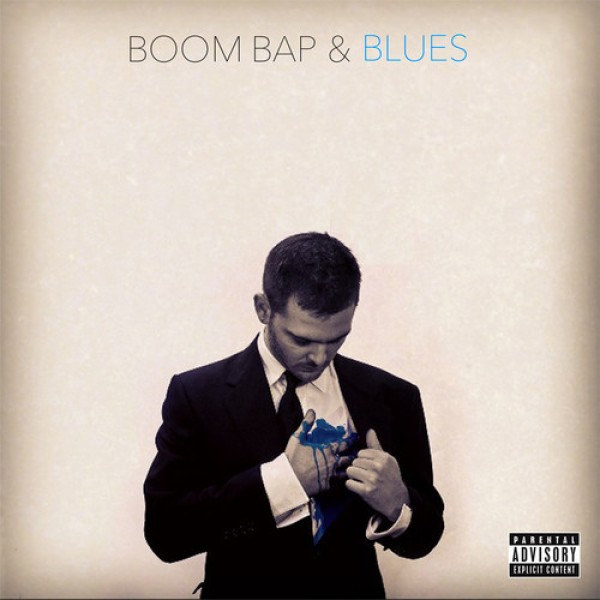 DOWNLOAD MP3 JaredEvan-UmaThurmanftLilFame.mp3
Summary:  A little jazzy hip hop / R&B.
About Artist: I don't know much about Jared Evan. I'd never heard of him before but apparently he's a singer/songwriter from New York. Apparently his debut EP The 4th Chapter came out in 2012 and is definitely something I'm gonna go check out. You can read Jared Evan's Wikipedia article here for more info. Lil Fame is half of the longtime famed hip hop duo M.O.P. who have been making music since the mid 90s. Statik Selektah is one of my favorite producers. The musicality and vibe he brings to his music really matches my taste and I always try to check out projects he's been involved in. Check out more Statik Selektah from gregshiphop (mainly from this EP 1982 that I was obsessed with for a bit).
About Song: This song was one of the singles from the just released collaboration album between Statik Selektah and Jared Evan titled Boom Bap & Blues. I can't say enough about this LP. I would post almost every track from the LP on this blog, in fact I just might. You can listen to the entire album on Jared Evan's official website and on soundcloud (links at the bottom of the post).
Favorite Part:
I LOVE STATIK SLEKTAH'S SOUND! The soulfulness, jazzy old school kinda sound just sounds soooo nice. If you like this track at all you NEED to check out the rest of Boom Bap & Blues.
I've really been into music like this and Jose James, and the Robert Glasper's Black Radio, so check those two out if you like this kinda music.
Other:
Jared Evan Wikipedia
Statik Selektah
Boom Bap & Blues on Soundcloud
Jared Evan Official Website
M.O.P. Wikipedia