Trey Songz – Who Do You Love (Remix)
March 3rd, 2014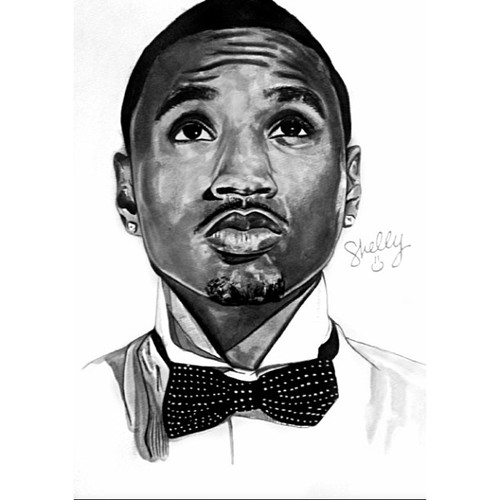 TreySongz-WhoDoYouLoveRemixAudio Player
DOWNLOAD MP3 TreySongz-WhoDoYouLoveRemix.mp3
Summary:  The Trey Songz remix is almost always better than the original ; )
About Artist: Trey Songz is my favorite R&B singer. His flow and lyrical style put him lightyears beyond Chris Brown (and Drake just annoys me)
About Song: This is remix of the recent YG/Drake tack of the same name. PS DJ Mustard (who produced the original beat) is a one a roll with tracks like Headband, Show Me, Up Down, This D,  and Paranoid, and I love what he's been doing (his first huge hit was Rack City).
Favorite Part:
I dunno I just like the song.