Timbaland – Round Da Way Tim
March 7th, 2011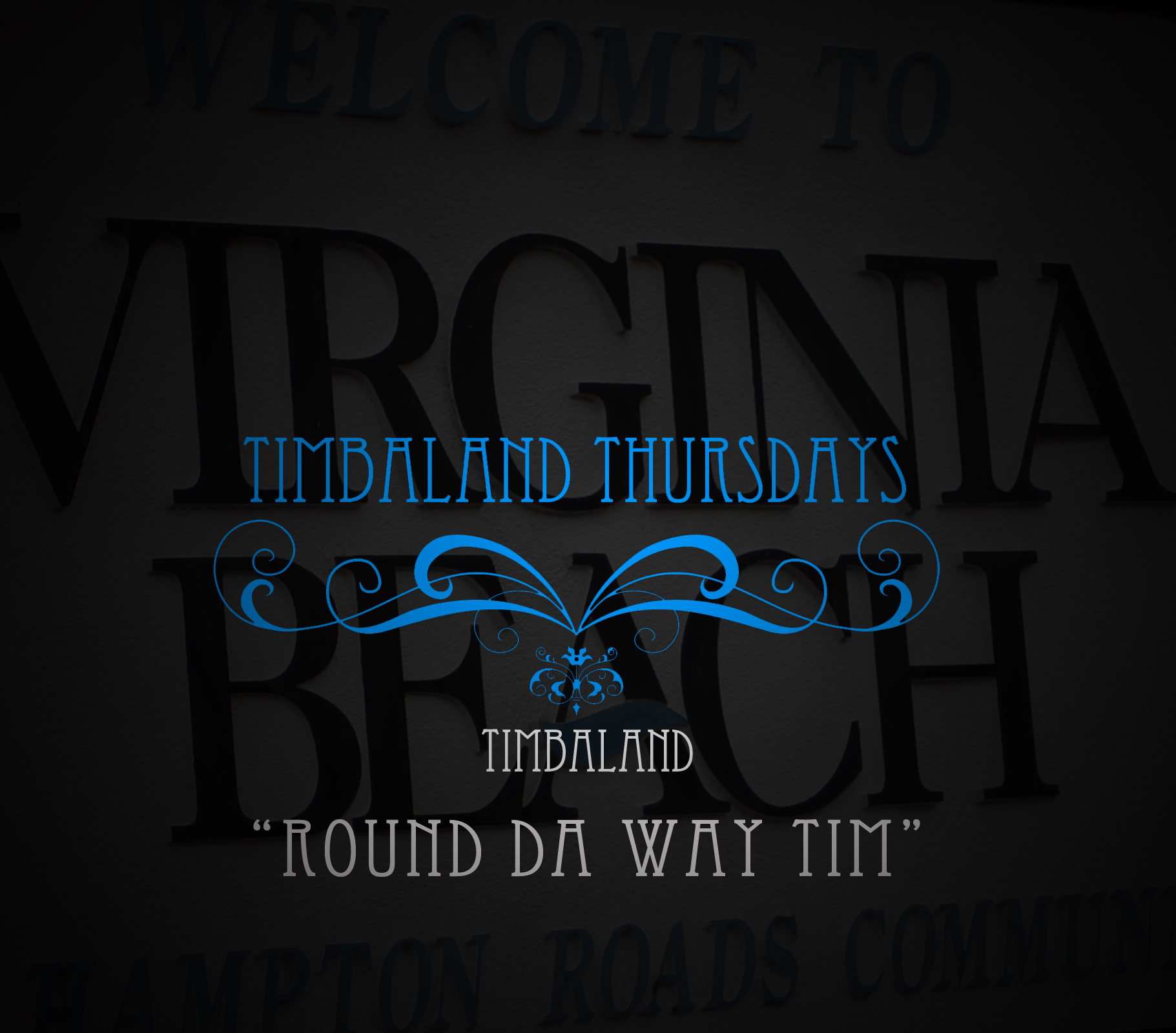 DOWNLOAD MP3 Timbaland-RoundDaWayTim.mp3
Summary: Yet another Banger. Get your big speakers out!
About Artist: Timbaland is a premier producer for both Hip Hop and Pop. He's not known for his rapping although he makes an attempt in this hip hop song. Timbaland has has done production for people from Jay-Z to the Pussycat Dolls see a full list of Timbaland's production here
About Song: This hip hop song is part of a weekly release that Timbalands been putting out. I like this song because it has a few good lines in it and, despite my dislike and boredom of recent Timbaland tracks, this one I really really like.
Favorite Part:
I really like the track that Timbaland created but I also kinda like Tim's flow on this.
"I got a 2 million 35 carat grpah ring,
wife got the same thing
to me that's a bling bling…" 1:56
"Vacations in the far east, somewhere near greece…" 2:18
Other:
Timbaland Wikipedia