The Dream – Higher (ft. Pusha-T, Mase, Cocaine 80s)(prod by. Hit-Boy)
October 5th, 2012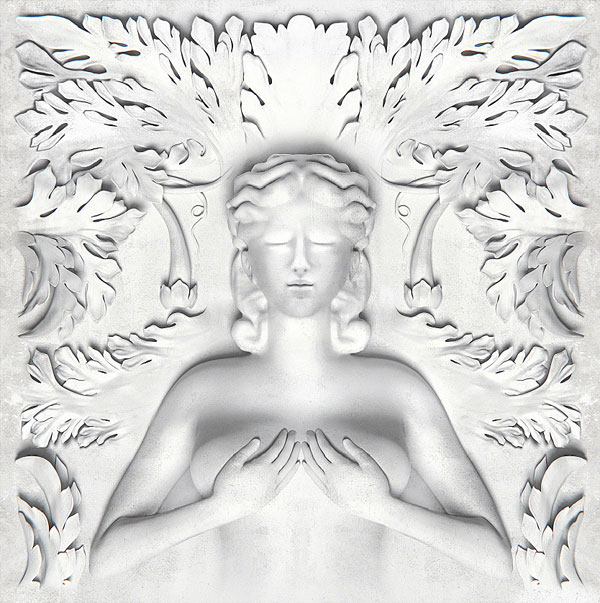 DOWNLOAD MP3 TheDream-HigherftPushaTMaseCocaine80s.mp3
Summary: You know I'm a big Kanye fan so there had to be something from G.O.O.D. Music's Cruel Summer up here. This track is all about the production especially the outro.
About Artist:  There are a bunch of artists involved in this track so I won't go into all their bios (you can Google them your damn self) but they are all a part of Kanye West's music crew GOOD Music which is the collective that put out the album that this track is on Cruel Summer.
About Song: This song features the Dream on the hook, Pusha-T on the first verse, Ma$e on the second verse, and Cocaine 80s with the outro.
Favorite Part:   Like I said I put this song up here not because of the rapping but because of the production specifically the outro.
While the beat on the track is great throughout skip ahead to 3:43 where the outro starts to hear the part that I love so much. You really should listen to the outro on headphones to get the ful effect of all the meticulous production work that went into it.