October 22nd, 2017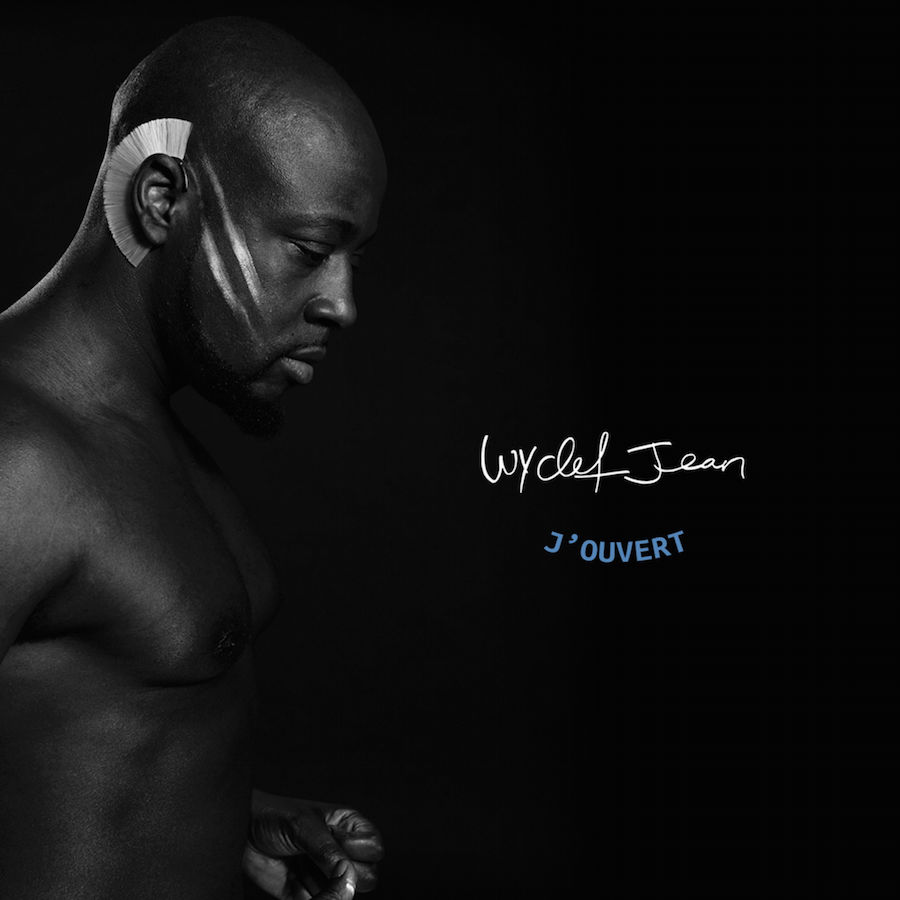 DOWNLOAD MP3 WyclefJean-HoldingOnTheEdgeftWalkTheMoon.mp3
Summary: I'm holdin on the edge.
About Artist: Wyclef Jean is hip hop royalty as he is one third of the immortal group the Fugees.
About Song: This song was in the queue right before the blog went dark past February. In early 2017 I had several songs of off Wyclef's "J'ouvert" in rotation.
Favorite Part: "Invincible emotion,
look alive look alive.
Surrender to the ocean,
you could dive you could dive,
but you waitin for the, just waiting for the,
one moment you could,
fall but you might fly so holdin on the edge,
for dear life.
Take a dive take a dive.
Other:
Holding On The Edge Lyrics