March 22nd, 2021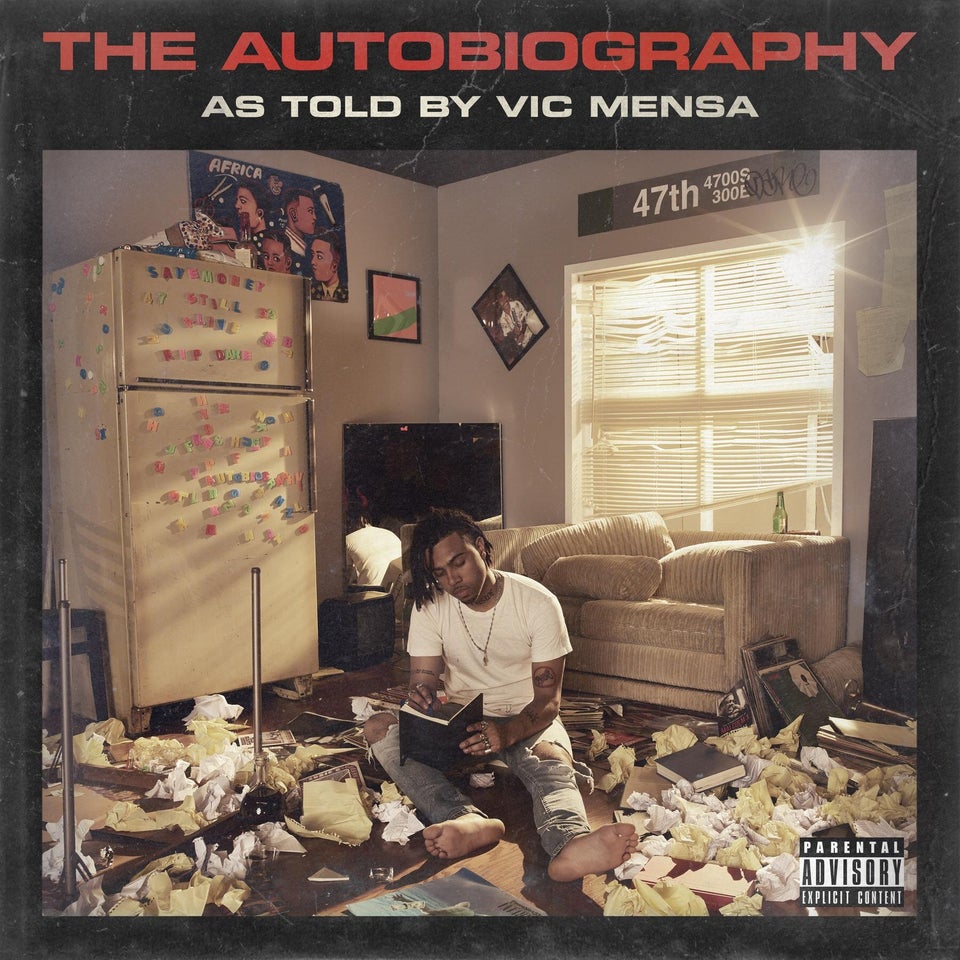 Summary: Sometime it's hard to tell if you are in heaven or in hell.
About Artist: Vic Mensa is from Chicago and is someone I started listening to around 2014 when he was feated on Chance the Rapper's Cocoa Butter Kisses. Ty Dolla $ign helps sing the hook.
About Song: This song is the outro track to Vic Mensa's debut album "The Autobiography" (2017)
Favorite Part: The chorus is really powerful. I love how this song touches on topics of sorrow, blessings, brutality, and desperation.
Other: Vic Mensa Wikipedia