October 11th, 2021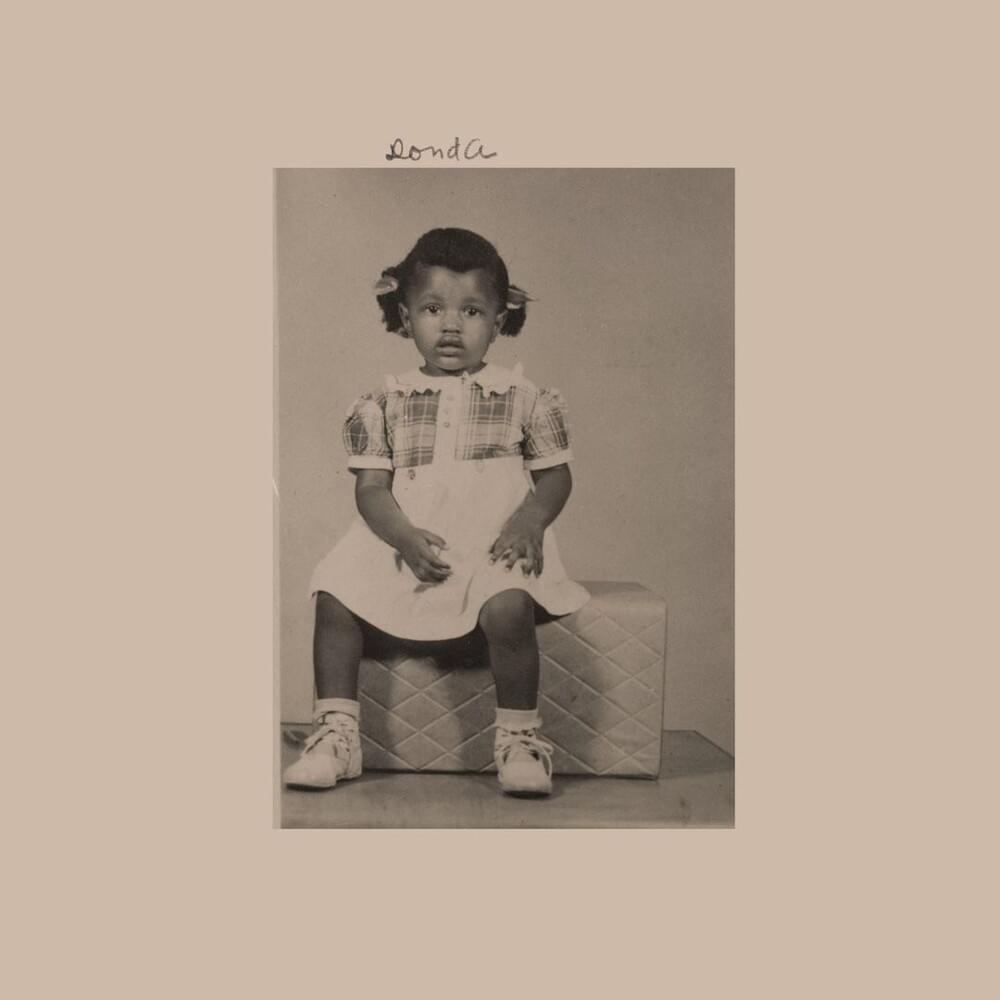 Summary: The truth is only what you get away with.
About Artist: Kanye West is an egomaniac who has done some horrible things. Having said that I still listen to Ye's music.
Roddy Rich and Shensheaa are of a more recent generation, both in their mid 20s.
About Song: Pure Souls, Hurricane, Praise God, Jail, Jesus Lord, New Again, are just some of my favorite tracks from DONDA.
Favorite Part: I love the celebratory vibe.
Other:
DONDA (Wikipedia)
Roddy Rich (Wikipedia)
Shensheaa (Wikipedia)