September 3rd, 2014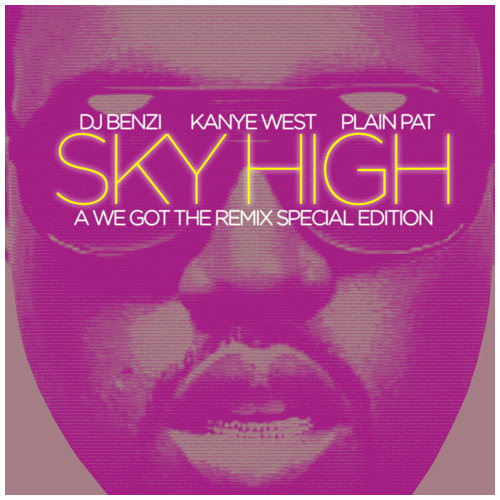 KanyeWest-ThrowSomeDsCousinColeRemixAudio Player
DOWNLOAD MP3 KanyeWest-ThrowSomeDsCousinColeRemix.mp3
THIS SONG HAS BEEN REMOVED DUE TO A COMPLAINT BY THE RIAA.
Summary: Back to school swag!
About Artist: Kanye needs no introduction but I'll just say… He's one of my favorite artists of all time, a lot of people hate, but go back through his catelogue and tell me Kanye hasn't cranked out some of the best music of the last decade. Plain Pat help Kanye launch his career and managed him early on. DJ Benzi is a kinda famous DJ and Cousin Cole is someone I've never heard of.
About Song: This song is from a project of Kanye West remixes that was hosted by Plain Pat and DJ Benzi called "Sky High".
The song Throw Some D's was originally by Rich Boy in 2007.The song was about putting Dayton rims on a car. The song was super popular and spurred remixes with verses from Lil Wayne, Andre 3000, Rick Ross, The Game and others. Kanye's verse was on a mixtape remix that didn't get much exposure was creative in that he re-interpreted the Throw Some D's line to refer to breast implants instead of rims. Then in 2008 DJ Benzi and Plain Pat came out with project of different Kanye West remixes and this remix (with completely new instrumentation under Kanye's original verse) was one of the tracks.
Favorite Part:
I love the chorus "Kanye got stacks, y'all already know that…" with the new instruments.
I really like how completely different this song sounds than the original.
This song makes me wanna bounce down down the strip with the top down.