April 4th, 2013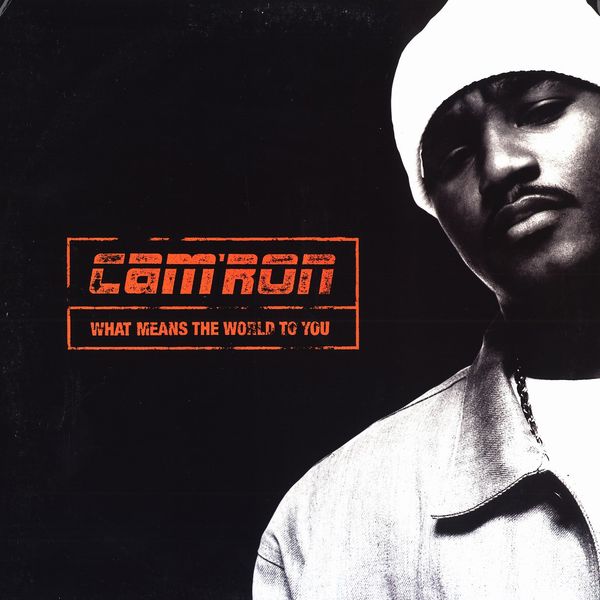 DOWNLOAD MP3 Camron-WhatMeansTheWorldToYouRemix.mp3
Summary: The official theme song of my 2013 East Coast Tour. #ThrowbackThursdays
About Artist: Everyone on this track is a name in their own right, you can read their wikipedia pages below.
About Song:  This song is off of Cam'ron's 2000 album S.D.E. Sports, Drugs & Entertainment)
Favorite Part:
Every verse.
Other:
Cam'ron Wikipedia
Juelz Santana Wikipedia
UGK Wikipedia
Trina Wikipedia
Ludacris Wikipedia
What means the world to you Lyrics by RapGenius