October 7th, 2013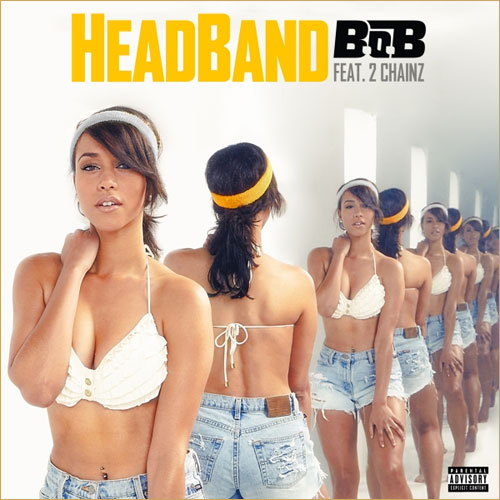 BoB-HeadBandft2Chainz Audio Player
DOWNLOAD MP3BoB-HeadBandft2Chainz.mp3
Summary: #Summer2013 is a recap of the songs that made the summer of 2013 one of the best ever. B.o.B had a summer hit yay
About Artist: B.o.B might be the most musically talented diverse hip hop artist in the game right now. I've lovin him for a long time and while he's mainly gotten radio play on some of his more popier songs, it was great this summer to hear him blowin it up on the radio in a straight up hip hop track with 2 Chainz. 2 Chainz is from Georgia and while he's been around forever he's only recently gotten famous. While not too lyrically inclined his unique style and personality has taken him a long way.
About Song: HeadBand is the first song off of BoB's highly anticipated third album Underground Luxury, which will be more hip hop focused. The album isn't close to being released but my hopes are sky high.
Favorite Part: 
I love the beat on this song. It's just a good song to blast out your car.