October 2nd, 2012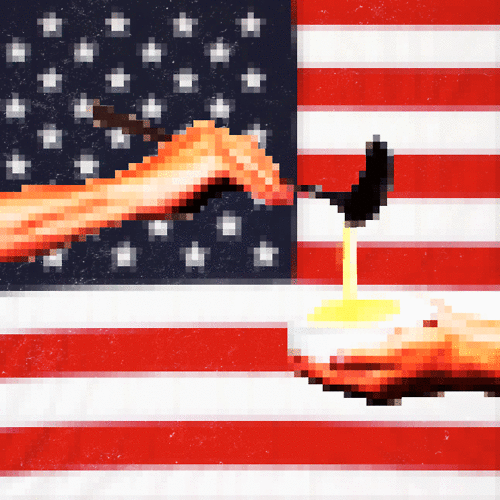 DOWNLOAD MP3 TiRon-BernieMacftAyomariAbSoul.mp3
Summary: This one is hard for me describe. All I can say is that the sample in the track is cool and the rap has style.
About Artist:  First I have to say that another TiRon & Ayomari track was featured on gregshiphop.com back in August 2009 with 3 Drink Minimum.  I still don't know much about TiRon and Ayomari except that they are a duo out of cali and this will be the second song of there's that I just love. Ab-Soul on the other hand is part of Kendrick Lamar's collective Black Hippy.
About Song: This song is off of a mixtape for charity titled "The Cafeteria Line presents HNGRY" (<-check out the site!).
Favorite Part:   First I'll pay good money to anyone who can tell me what is being sampled in this track. I'm also crazy about the integrity of the rap. Something about the verses are just so solid. The song just works for me I don't know what else to say.
Other:
The Cafeteria Line presents HNGRY
Bandcamp for HNGRY
Tiron and Ayomari Tumblr
Ab-Soul Wikipedia
Bernie Mac RapGenius