June 28th, 2014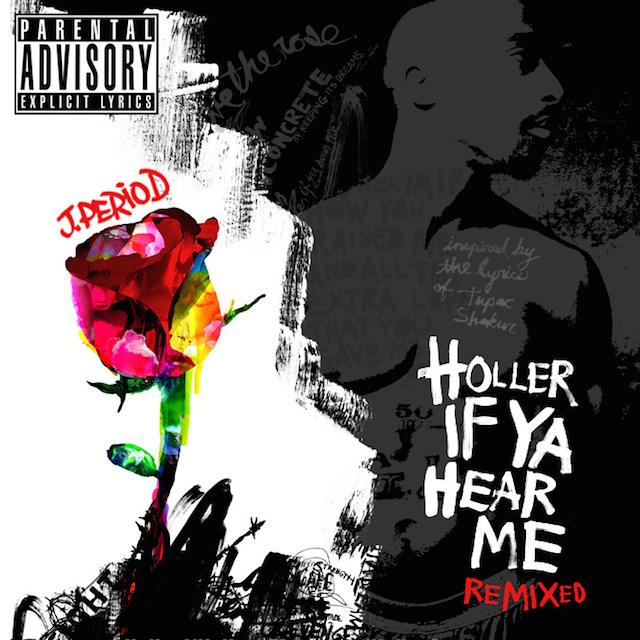 Tupac-DearMamaJPeriodRemixAudio Player
DOWNLOAD MP3 Tupac-DearMamaJPeriodRemix.mp3
THIS SONG HAS BEEN REMOVED DUE TO A COMPLAINT BY THE RIAA.
Summary:  Tupac reworked by the master J Period.
About Artist: J Period is a master producer who has done some of my favorite projects including The Messengers, that Abstract Q-Tip classic, and just recently The Legacy of James Brown.
About Song: This song is off of a yet to be released project "Holler is You Hear Me Remixed" which will be a mixtape inspired by the upcoming Broadway musical about Tupac called Holler If You Hear Me (really not sure how I feel about that :/). This song take Tupac's 1995 Dear Mama and blends it with Sting's "Shape of My Heart" (also used in Nas' "The Message" from 'It Was Written")

Favorite Part:
Tuac's lyrics are timeless and the tone of this music really fits with this one.