Smoke DZA – Marley & Me (Remix)(ft. Asher Roth, Devin The Dude, Curren$y, June Summers)
January 29th, 2010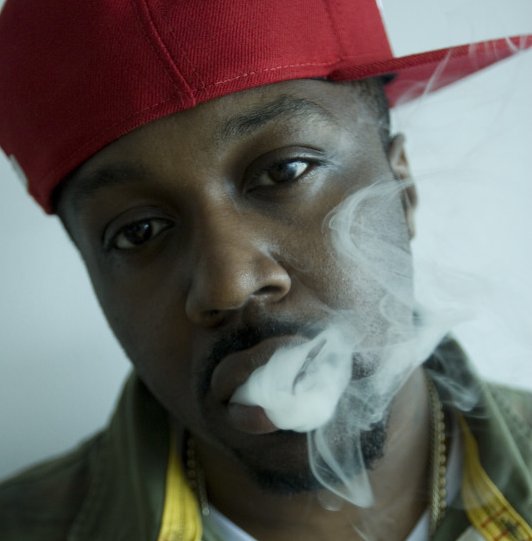 SmokeDZA-MarleyAndMeRemixftAsherRothDevinTheDudeCurrenSyJuneSummers.mp3 (to download right click and "save link as")
About Artist: There's a ton of artists on here. Most famous we got Devin the Dude, longtime underground smoker/rapper. Asher Roth, white rap phenom, and Curren$y one of the new youngins.
About Song: This is just some straight smokin music. So smoke up.