Saigon – Women Are The New Dogs (ft. Jovan Dais)
July 10th, 2012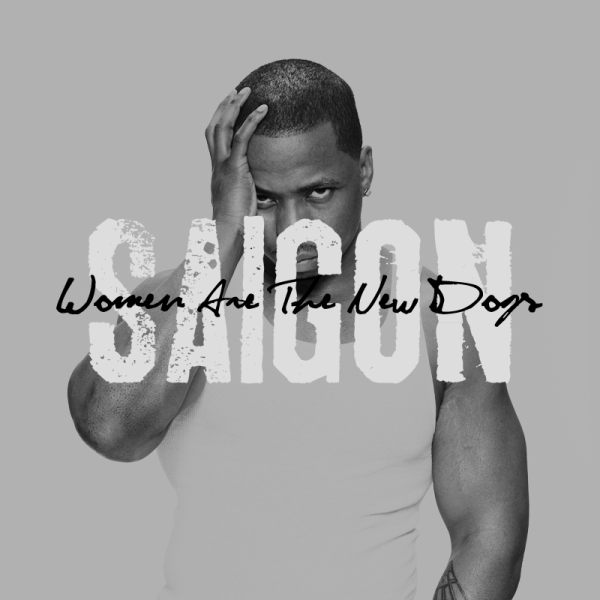 DOWNLOAD MP3 Saigon-WomenAreTheNewDogs.mp3
Summary: This song is basically a cover/remix of Saigon's What the Lovers Do. This song is off of Saigon's 2012 mixtape Warning Shots 3: One Foot In The Grave.
About Artist:  Saigon has had a troubled on again off again career. Once extremely hyped conflict between his jail hardened personality and his label pretty much ended was could have been a huge career. Still much respected Saigon has also done some side acting gigs as he continues to put out music. His biggest project to date was The Greatest Story Never Told, which this song samples heavily. The chorus is sung by Jovan Dais though I don't know who he is.
Favorite Part:   Despite the fact that "I think it's [NOT] safe to say women are the new dogs", I really like the hook. Also despite the bad wording it's nice to hear a song about women gettin theirs.
Other:
Check out other Saigon songs on gregshiphop.com
Saigon Wikipedia
The Greatest Story Never Told
Jovan Dais Bandcamp