Robin Thicke – 4 The Rest Of My Life #Summer2013
September 27th, 2013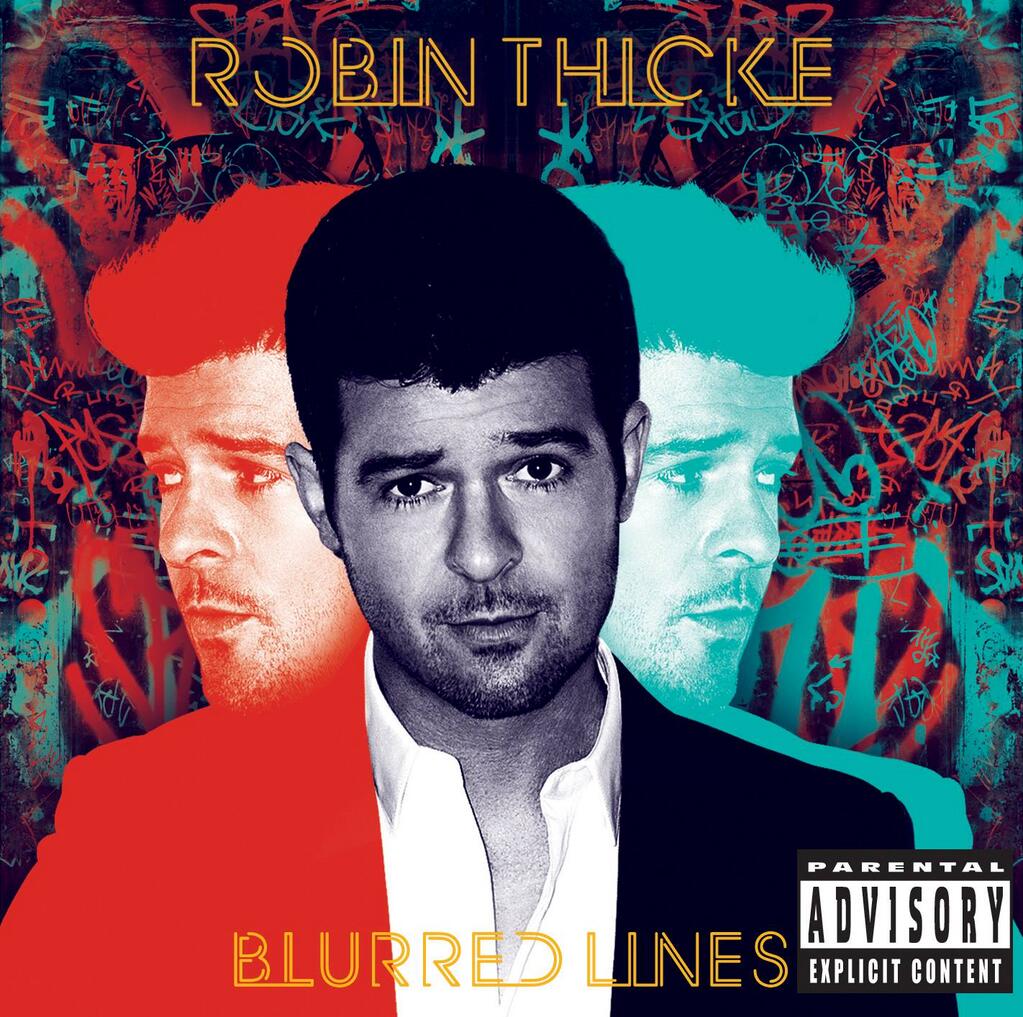 RobinThicke-4TheRestOfMyLife Audio Player
DOWNLOAD MP3 RobinThicke-4TheRestOfMyLife.mp3
Summary: #Summer2013 is a recap of the songs that made the summer of 2013 one of the best ever. May there be true love for the rest of my life. Blurred Lines wasn't the only this song that was a hit, "Give It 2 U (ft. Kendrick Lamar)" got on the charts, and I absolutely hated it. One other song on the album however that I really liked and is this one.
About Artist: Robin Thick, flamboyant R&B singer extrodinaire.
About Song: Blurred Lines the album, was actually a pretty good album, though I didn't like the Give it 2 You (ft. Kendrick) single. This song is one of my favs from the album and it is based the relationship Robin Thicke had to his future wife whom he knew when he was a kid growing up.
Favorite Part:
The song is a great love song about budding young love and wanting to be with someone for the rest of your life, sigh.
I like the harmonies and most of the verses (except the basketball in the park part). The breakdown at 3:05 is nice.
Other:
Robin Thicke Wikipedia