Pusha T – Revolution (prod by The Neptunes)
February 27th, 2013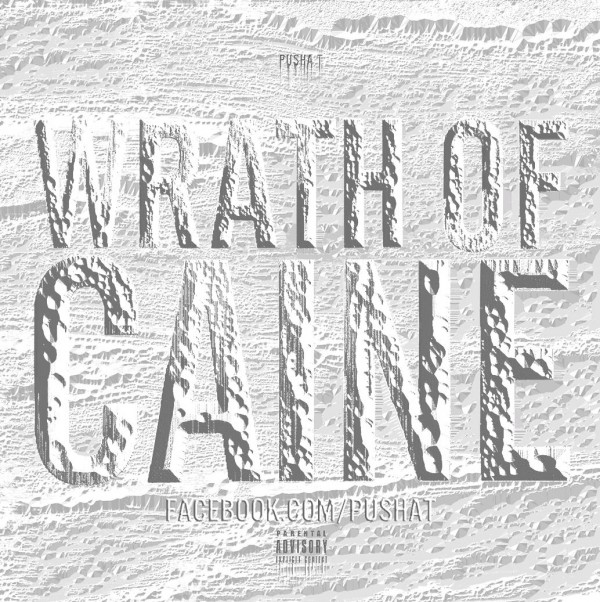 DOWNLOAD MP3 PushaT-Revolution.mp3
Summary:  A super short track recapping the career to date of Pusha T.
About Artist: Pusha T is a rapper from Virginia currently signed with Kanye's GOOD music, originally one half of the duo Clipse and a member of the Re-Up Gang. He's come a long way in his career, I've always been a fan, and am happy to see his solo career blossoming. The Neptunes is the famed production team of Chad Hugo and Pharrell Williams.
About Song: This song is off of Pusha T's 2013 mixtape Wrath of Caine which is meant as a promo to his upcoming album My Name Is My Name.
Favorite Part:
I like this song because it gives a summary of Pusha T's path over the years. Check out the RapGenius lyrics for Revolution to learn the story if you don't already know.
Other:
Pusha T Wikipedia
The Neptunes Wikipedia
Wrath of Caine Wikipedia
Wrath of Caine Free Download
Revolution Lyrics (RapGenius)
Unrelated:
Check Out More Pusha T on gregshiphop
Check Out More Clipse on gregshiphop
Here's the video for Pusha T's Can I Live Freestyle (Originally by Jay-Z)