Novel – Sky Might Fall (originally by Kid Cudi)
October 28th, 2009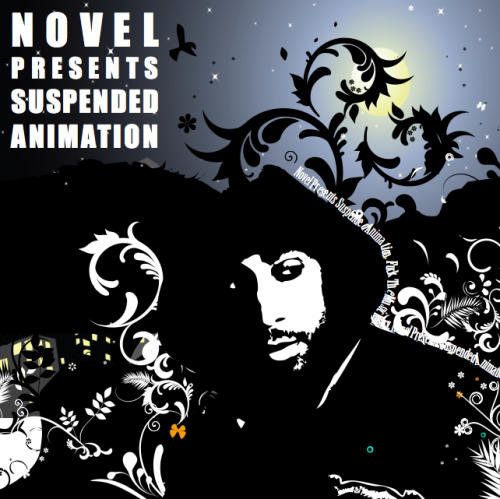 Novel-SkyMightFalloriginallybyKidCudi.mp3 (to download right click and "save link as")
About Artist: Novel is an LA rapper who has done collabos with Lauryn Hill and Talib Kweli. He is still waiting on is debut album which has been pushed back from March 2009 to an unknown date.
About Song: This song is for everyone, not just Hip Hop fans. The song is a soul remix of Kid Cudi's the Sky Might Fall off of his Debut album Man on the Moon.
Other:I really like the way the song was redone with a soul sound but keeps the feel of the original.
Orginal Kid Cudi Version HERE (to download right click and "save as")
Novel Wikipedia